3M PRESTIGE SERIES
Beauty and Performance that Metallic Films can't match.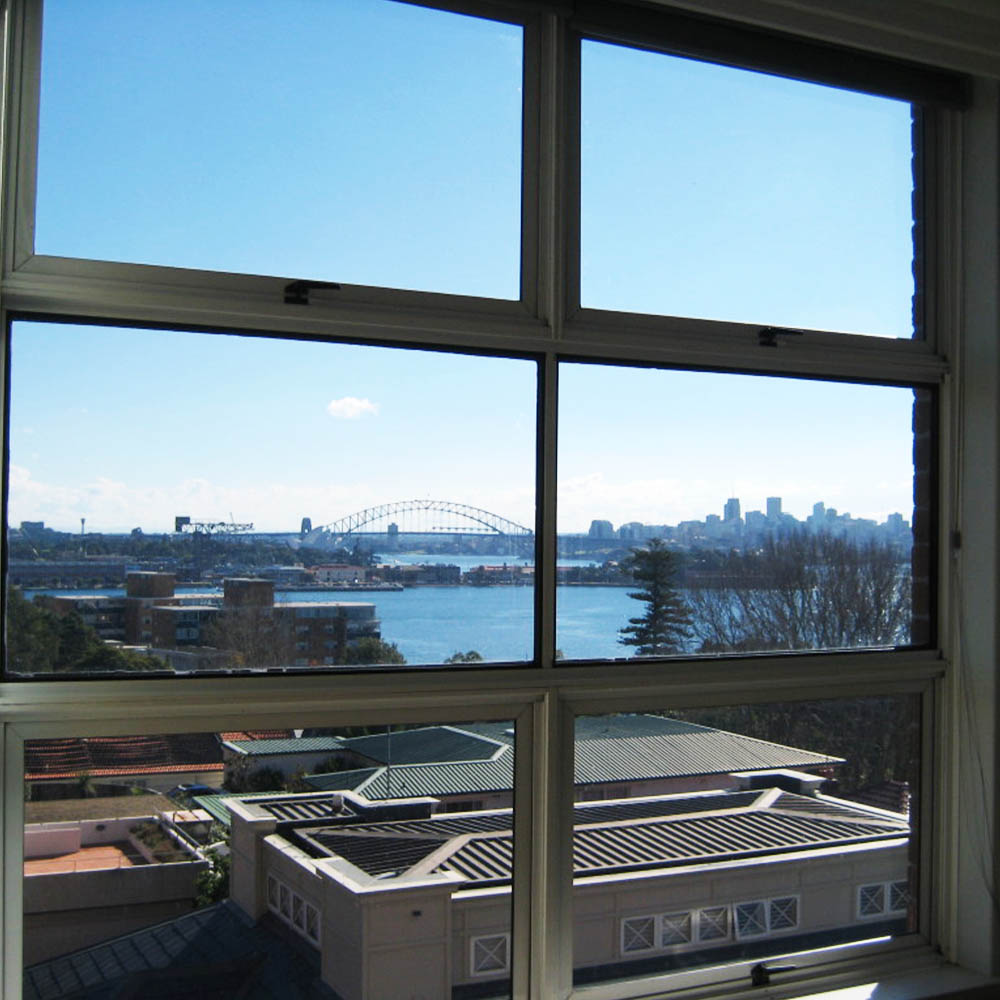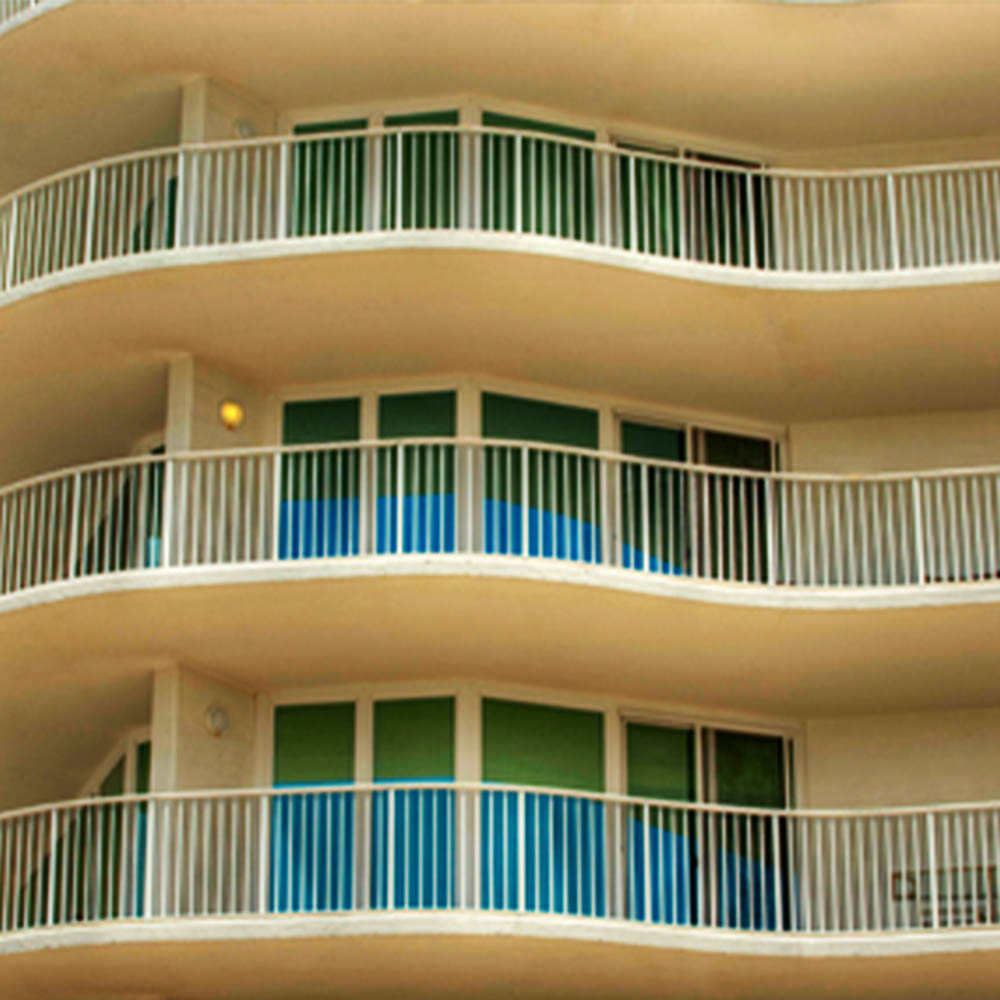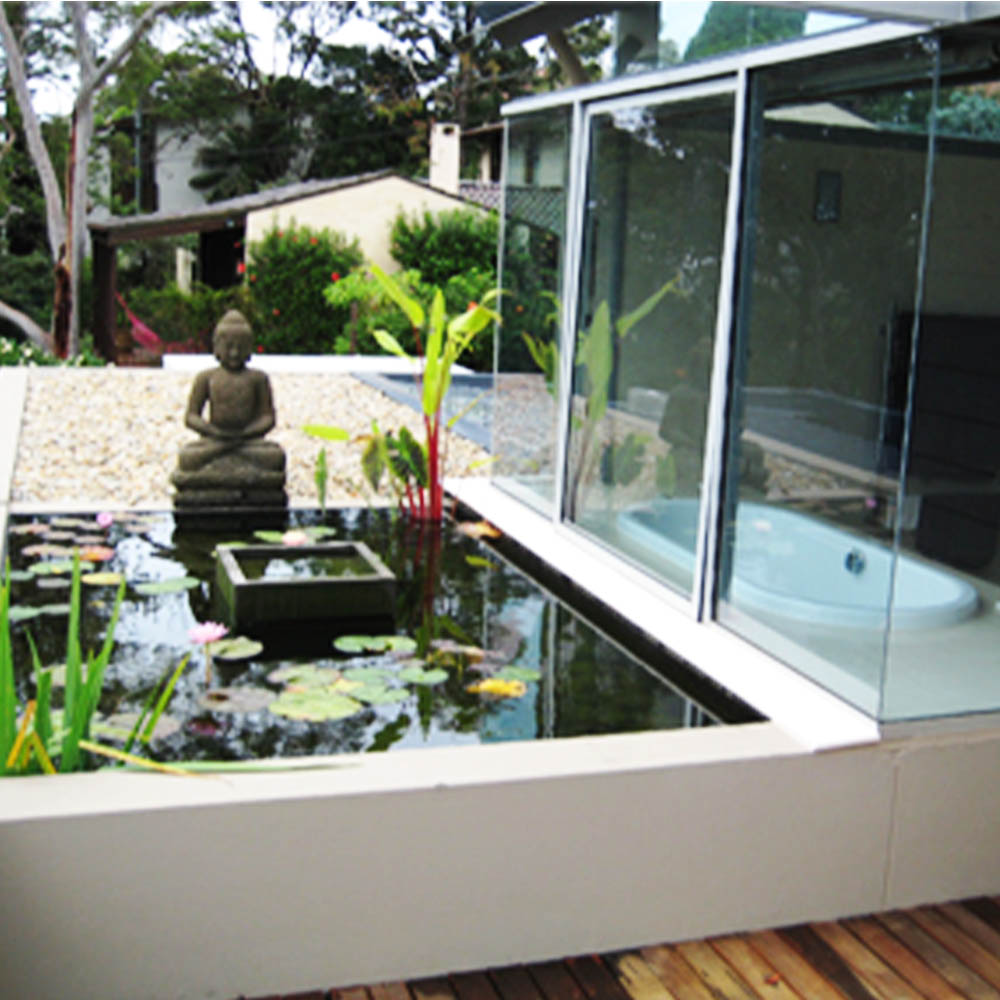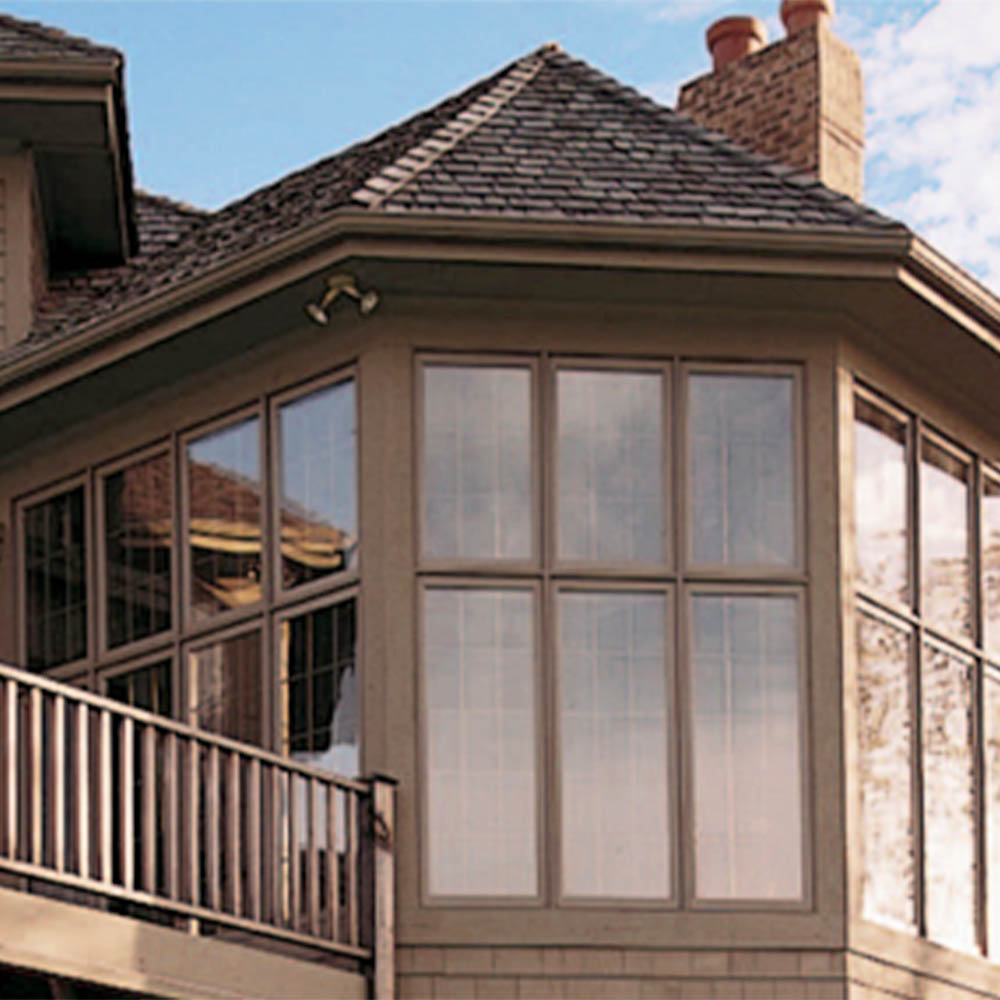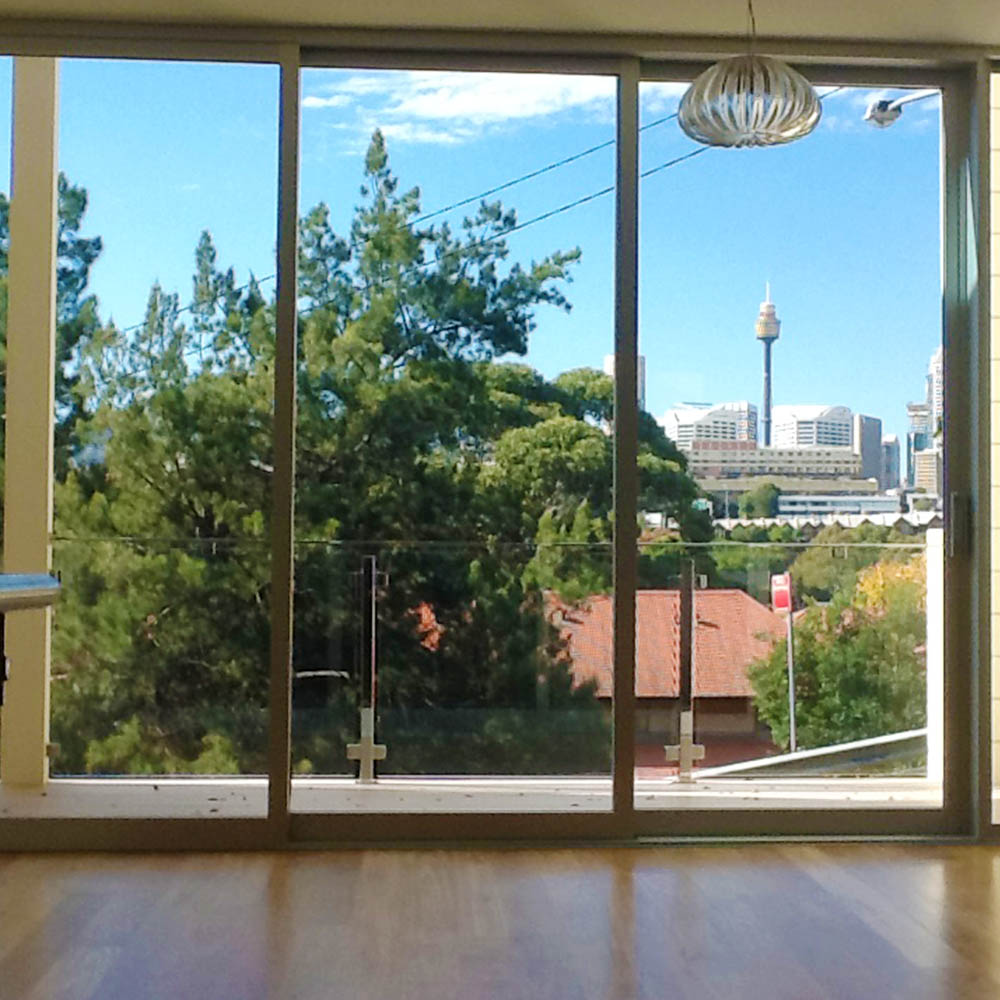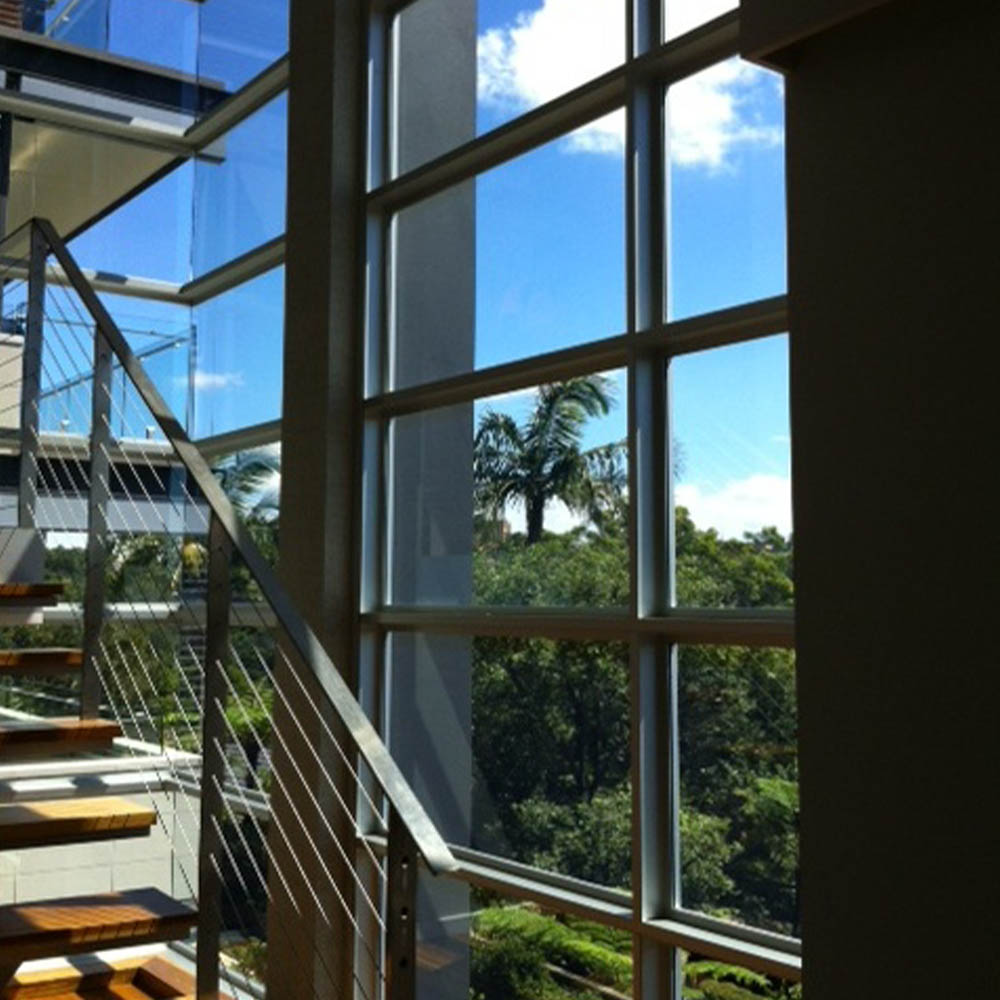 3M Prestige Window Film
Prestige Series
A unique collection of 3M films with superior heat rejection, no-metal technology, low reflectivity, UV protection and a warranty backed by one of the world's most respected companies.
Why install Prestige Series Window Film?
Energy Saving and Fade Reduction
Sun Control and Glare Reduction
Will not Change the Appearance of your Home
Reduces Internal Light Reflections
Clear Film Option with Maximum Heat Rejection
Case Study
3M Prestige PR70 Window Film.
The latest technology in the 3M Sun Control Film Range – A 'clear' heat, glare and fade control solution metallic films can't match.
A home owner in Sydney's lower North Shore approached PARAGON with an increasing fade problem. It is often seen in residential and commercial buildings with extreme exposure to the sun.
Problem: The recently purchased home had timber floors and large floor to ceiling glass in almost every room in the house. This is great for letting natural light in during the day and capitalising on the harbour views, however the dow side too this type of situation is the damaging effects of fading caused by heat radiating through the glass, visible light transmission and ultra violet rays, Replacing furnishings frequently is a costly exercise. Keeping this amount of heat out is another expense as they are forced to use the air conditioner more frequently at high performance.
We create head-turning results with inspiring and innovative printing, signage and window film solutions.
Safety & Security
Giving you ultimate peace of mind.
Decorative Window Film
Create privacy with a stylish design.
Energy Saving Film
Create privacy and save on your energy bill.
Wall Graphics
Design a playful space with unique graphics.
Energy Saving Film
Low reflectivity and maximum UV protection.
Free Quote
Let us help you bring your project to life. Contact us for a free quote.
We are the comprehensive design and print partner for the digital age. We help businesses to stay relevant to their customers in the digital era by offering solutions made from scratch. PARAGON is a collective of market leading brands.