JOIN AUSTRALIA'S BIGGEST WINDOW TINTING, SIGNAGE & GRAPHICS NETWORK
We'd like you to be on our team!
Start being rewarded for your skills & effort!
Want more responsibility in your job? Looking for a genuine career with a major Australian company?
Join the PARAGON Team
You'll be a part of a much large company (the MotorOne Group) which means you can have confidence in making the move for lots of reasons. None more important than the opportunity for advancement and working alongside professionals who take pride in their work.
Do these benefits interest you?
Working closer to home
Recognition and reward
Opportunity to learn new skills
Genuine career advancement opportunity
Cool projects to work on
Staff perks for you, family and friends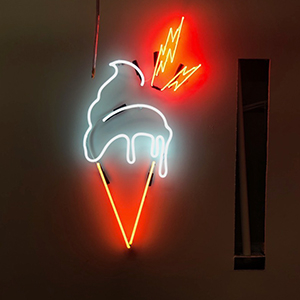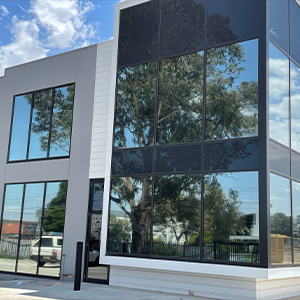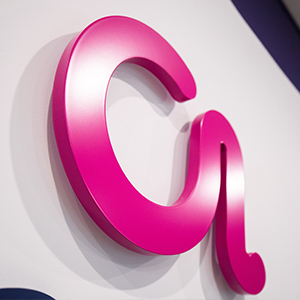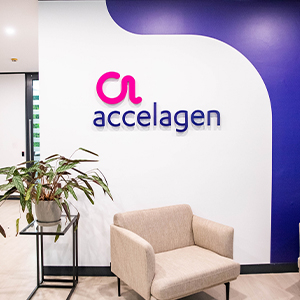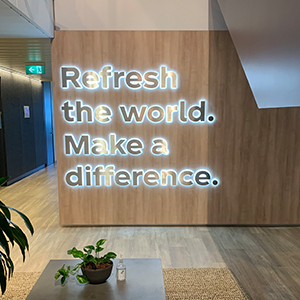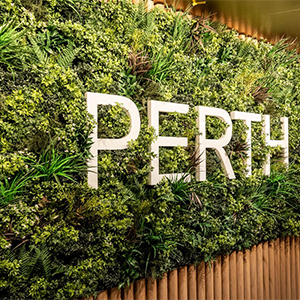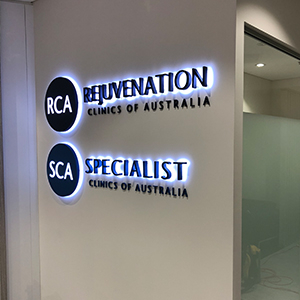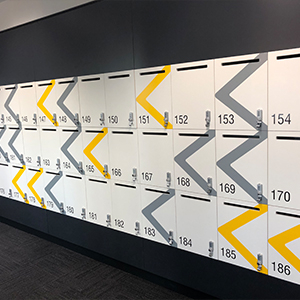 At PARAGON we value teamwork and diversity. We have plenty of projects in the pipeline and positions available across a range of jobs. Make the call now to find out more.
To enquire about joining the PARAGON Team email: info@paragonfilms.com.au