THE RIGHT SECURITY FILM
When applied intelligently to glass, PARAGON Security Films can help mitigate access from outside threats.
Asset Security and Occupant Security
Are the two primary considerations that PARAGON make when making recommendations for security film solutions.
Glass is often considered the weakest point in a building, which elevates the duty-of-care for both risk assessment and risk awareness.
It's an imperative in the current business climate that Building Owners and Building Manager take into account the security of both corporate assets and human capital in and around the built environment.
Security of Company Assets
Keeping digital assets secure is a PARAGON deliverable, specifically around protection from Visual Hacking, Electronic Interference (EMI), Electromagnetic Pulse (EMP), Electronic Eavesdropping and Signal Leakage. PARAGON has unique access to two leading security window films in this space; Data Jammer and RF/IR Intelligence Film.
All it takes is a simple layer of defence.
What is Data Jammer Film?
Data Jammer by SolarScreen is the solution to maintaining a collaborative working environment whilst ensuring digital data privacy.
Perfect for glass-walled conference rooms, meeting rooms or shared workspaces, this polarizing film ensures data security by creating a blackout effect on LCD or Plasma screens to anyone viewing in from outside a room, whilst allowing those inside the room to clearly see the data on screen. This transparent architectural screen provides data security without the need for boxy, space reducing walls.
This subtle material is used to mask glass windows for privacy of digital information without the need for the boxy, space-reducing walls. Data Jammer is the buffer that allows the design advantage and practicality of glass enclosed meeting rooms.
Data Jammer Can Help Prevent Visual Hacking
Visual hacking can be defined as the act of capturing or viewing confidential, sensitive, or private information for unauthorised use from a computer or screen. This can happen anywhere, at home, the office, or a shared workspace. Anything on your screen is available to be visually hacked.
Companies spend a lot of time and effort protecting sensitive information, but many overlook the most rudimentary form of theft, a glance at a computer screen. Our innovative transparent film, Data Jammer, offers you a new form of privacy to protect your information from prying eyes.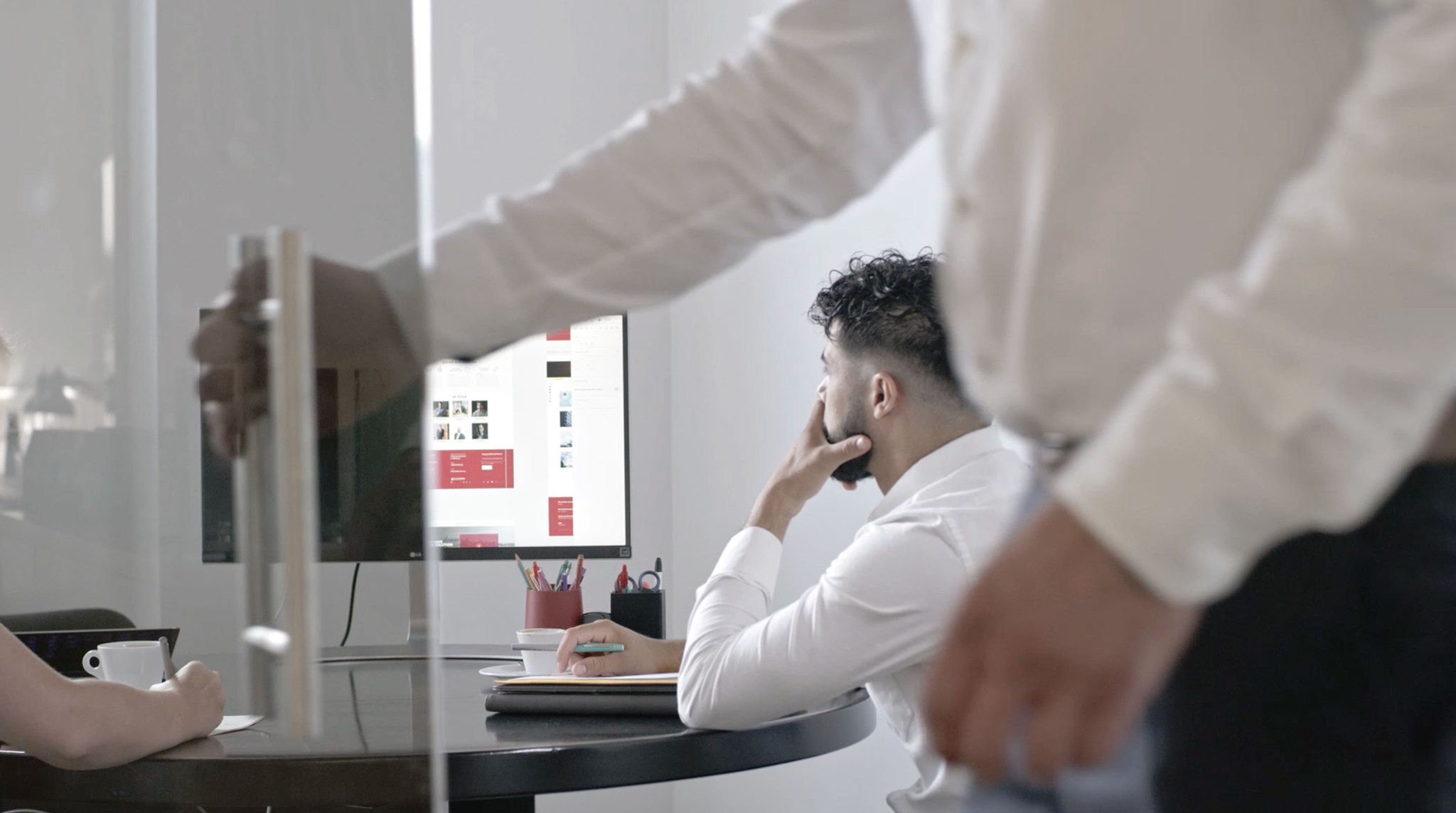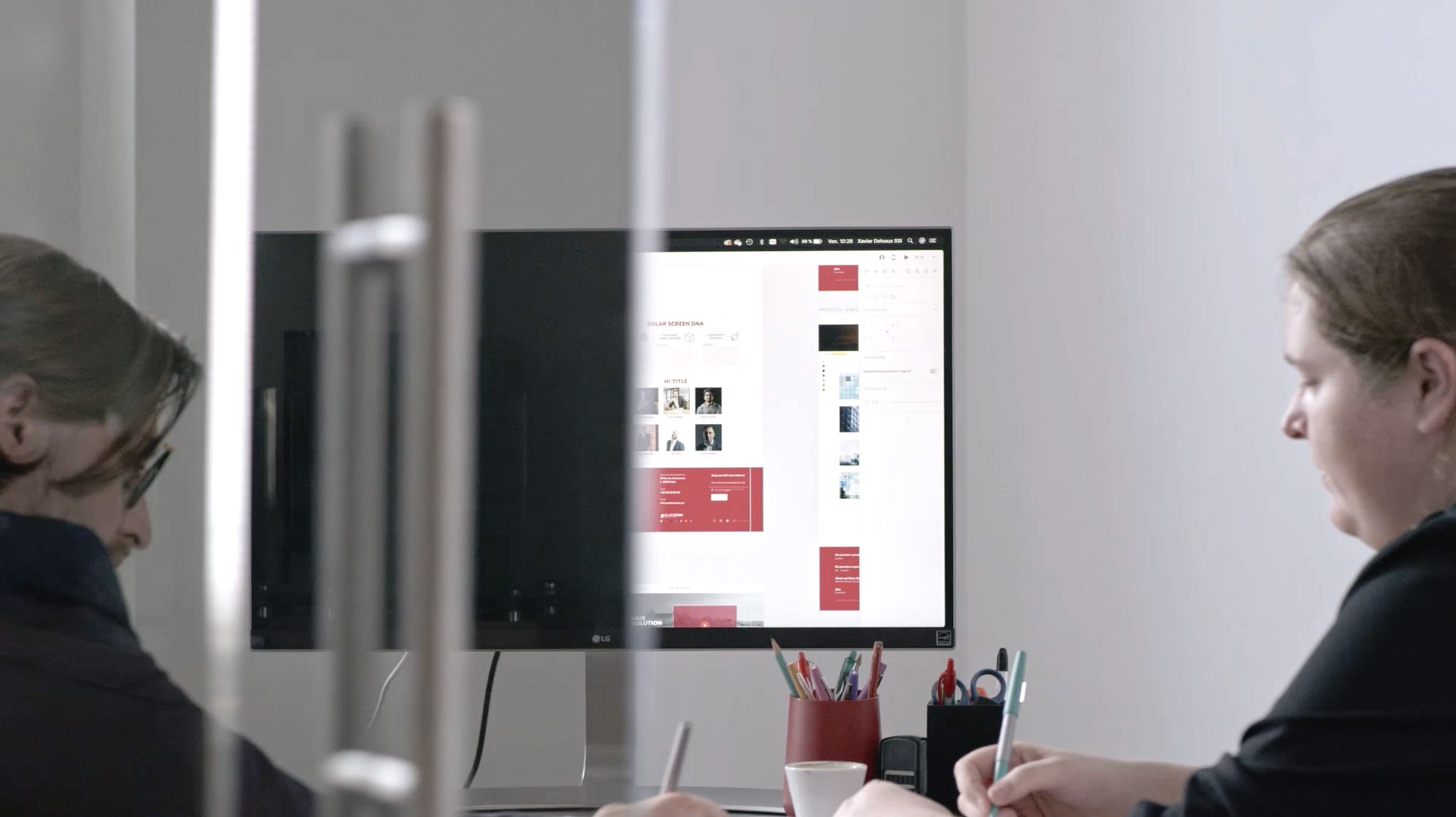 Viewing Angles - Now You See It, Now You Don't!
Data Jammer is most effective when viewing a display that is parallel to the glass where the technology is installed. Data Jammer should appear completely opaque when viewed from directly in front of the display and the display is at eye level. To an observer moving past the conference room at an acute angle or viewing a display at table level, Data Jammer will appear less opaque. This light leakage may make displays partially visible while still providing confidentiality.
To determine if this will be an issue for your application, position a sample at several locations – centred, far left, and far right – in the room to demonstrate the degree of opaqueness/confidentiality that Data Jammer will provide at different positions. The worst-case scenarios are when the viewer is very close to the glass and viewing at an extreme angle.
Intelligence Film
Paragon has a range of films that provide protection from digital hacking and prying eyes.
 Our Intelligence films, provide your business with the pinnacle of visual and digital hacking protection through innovative anti-eavesdropping technology.
PARAGON prides itself on offering film solutions that allow businesses to maintain collaborative working environments, whilst ensuring digital data privacy.
Helps protect electronic assets from:
Electronic Interference (EMI)
Electromagnetic Pulse (EMP)
Electronic Eavesdropping
Signal Leakage (WLAN & Cellphones)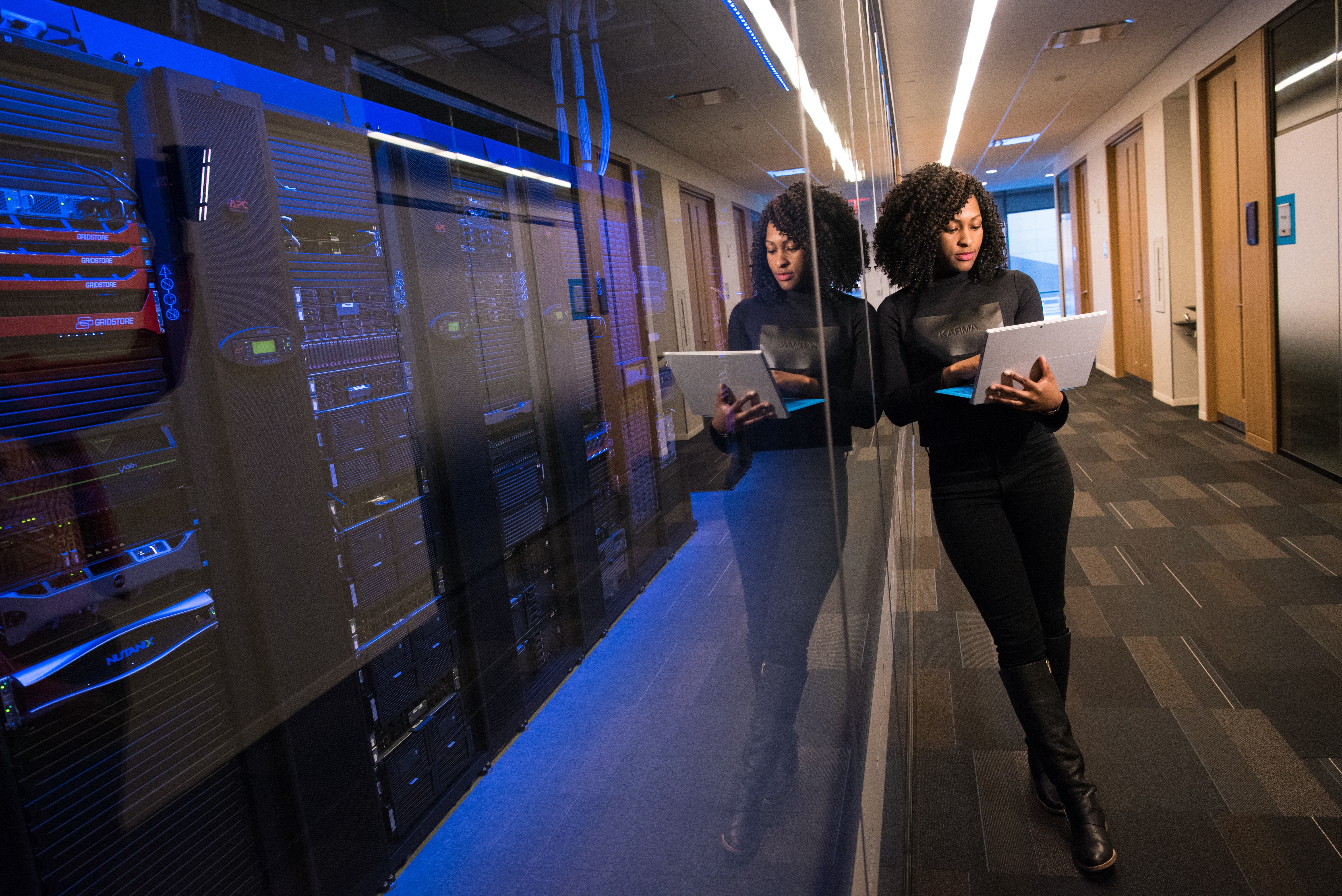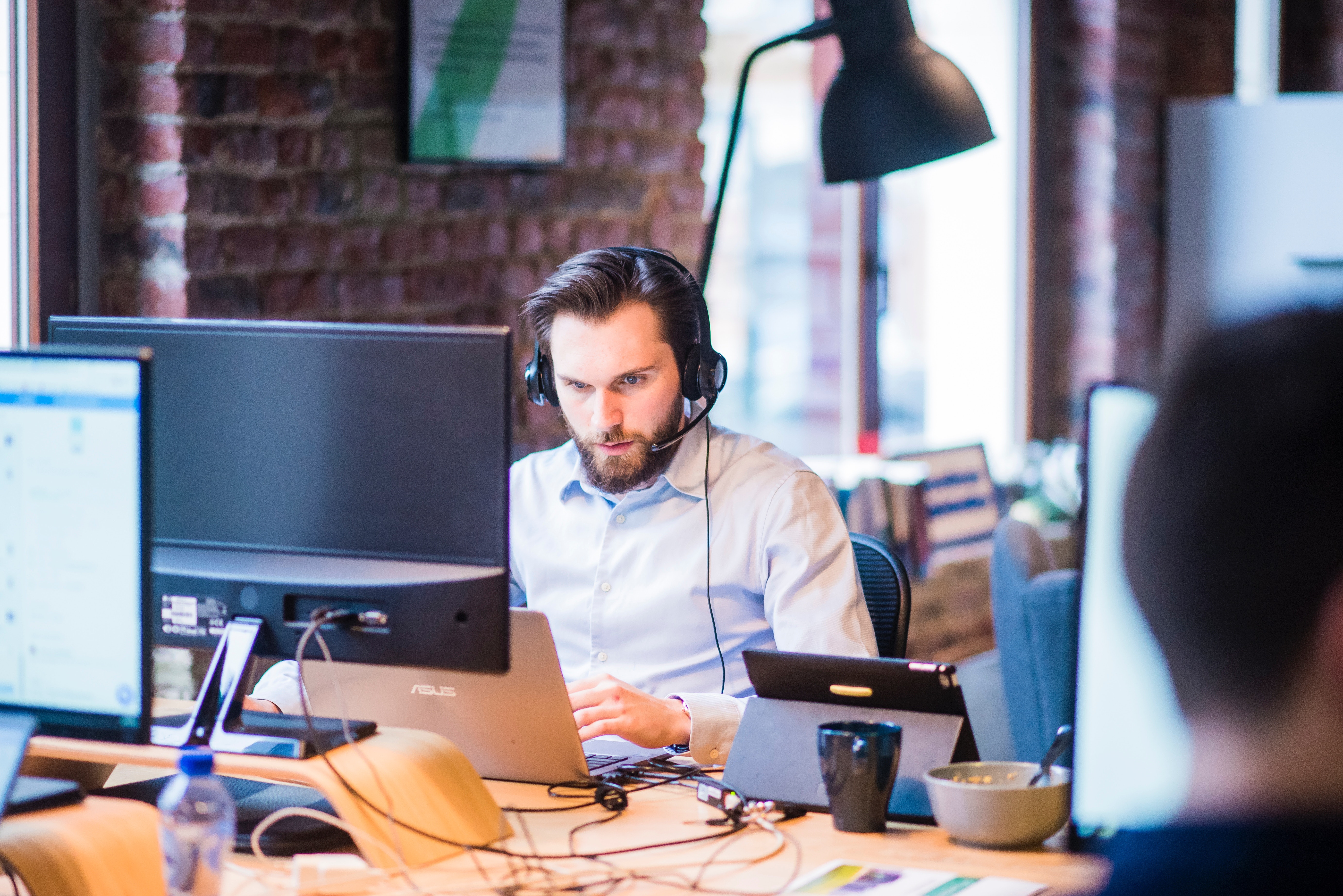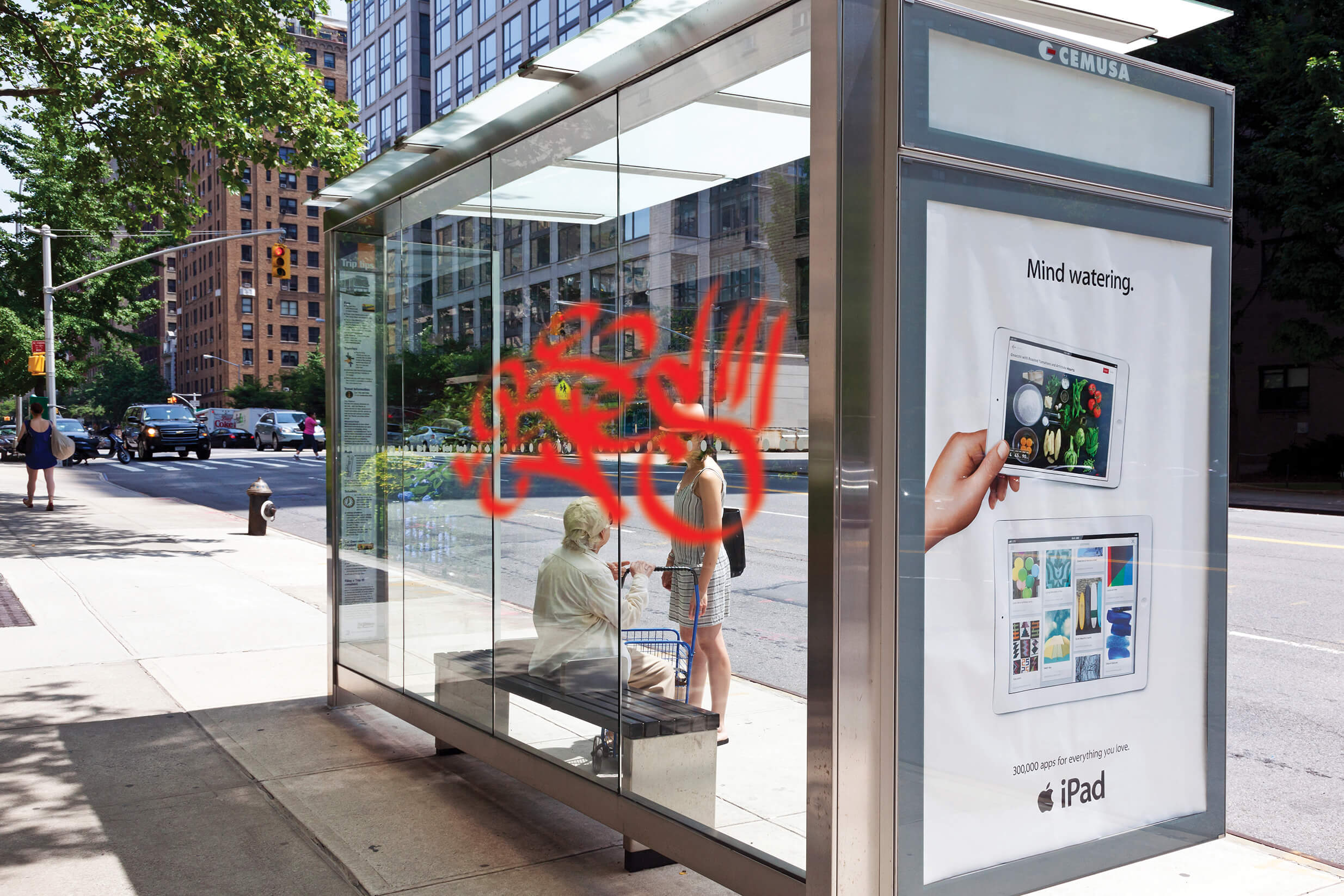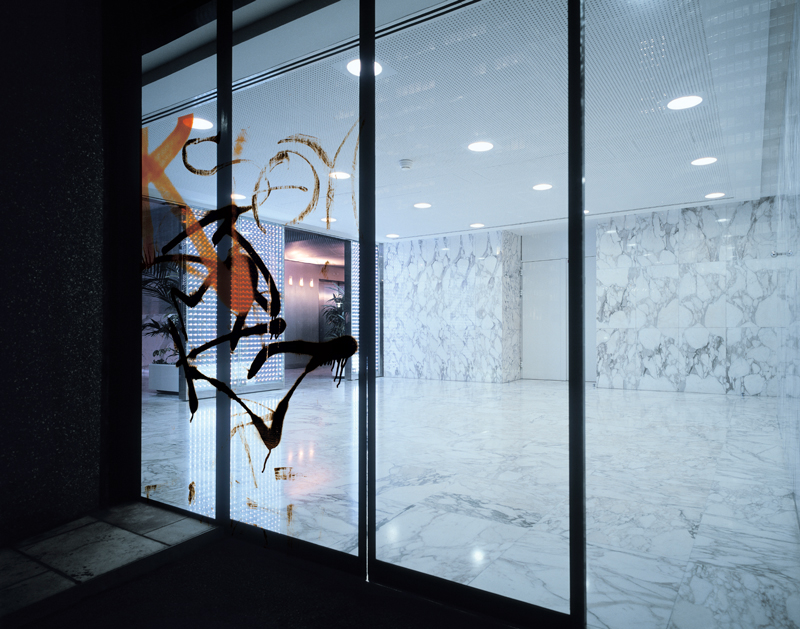 Anti-Graffiti Film
'Sacrificial' Film.
Glass can be an incredibly expensive asset to replace, especially in high-traffic commercial and retail precincts where it can be easily scratched or vandalised. Anti-Graffiti 'Sacrificial' Film is the most cost-effective solution to reoccurring damage to glass.
Here's how it works:
PARAGON can apply a protective coating of this specialised film to the external area of the glass providing an invisible protective layer between the glass and malicious vandals. It's a removable film that can be re-applied in lieu of needing to replace 'surface' damaged glass, the more expensive option.
GLASS IS THE WEAKEST LINK
Bring non-compliant glass up-to-code with PARAGON Safety Films.
Safety Window Film
Glass doors and windows are considered the most vulnerable points of entry in any building. Especially if the glass within doors and windows is not safety glass and does not satisfy the current Australian Standard for Glass in buildings (AS1288-2006). For this reason, PARAGON strongly recommends the application of Safety Film to protect these areas.
Strengthens glass without the visible appearance of film.
Safety Film applied to existing glass will provide significant protection from human impact due to glass breakage where neither safety glass or any other film has been applied to that glass. In fact, Safety Film has been manufactured to comply with the Australian Standard for Safety glazing materials in buildings (AS/NZS 2208-1996), effectively meaning that when it's installed in compliance with this Standard, it can be used it to bring older or non-compliant glass up to code. This type of Safety Film usage saves significant time and money by avoiding the need to upgrade existing glass.
Get Some Protection Against Unwanted Visitors, Smash & Grabs
Bringing added strength, once PARAGON Safety Film has been applied to glass, although not quite as thick and resilient as Security Film, it brings immediate protection to occupants as well as adding an extra layer of protection against loss of valuables. Manufactured as a clear micro layered, tear resistant film with low interior and exterior reflectivity, Safety Film will keep the aesthetic look and feel of your property intact, lessening the need to install extra security measures like mesh window panels or bars.
Distortion Free Adhesive, Results In A Crystal-Clear Finish
And, with PARAGON'S Safety Films, you can have the best of both worlds with either clear film or tinted. The added advantage of tinted Safety Film means additional protection against heat, glare and damaging UV rays, plus they may also help improve energy savings. whilst offering protection against fading of interior furnishings.
We create head-turning results with inspiring and innovative printing, signage and window film solutions.
Safety & Security
Giving you ultimate peace of mind.
Decorative Window Film
Create privacy with a stylish design.
Energy Saving Film
Create privacy and save on your energy bill.
Wall Graphics
Design a playful space with unique graphics.
Energy Saving Film
Low reflectivity and maximum UV protection.
Free Quote
Let us help you bring your project to life. Contact us for a free quote.