RESIDENTIAL WINDOW FILM
Increase Privacy & Energy Efficiency in your Home with Window Film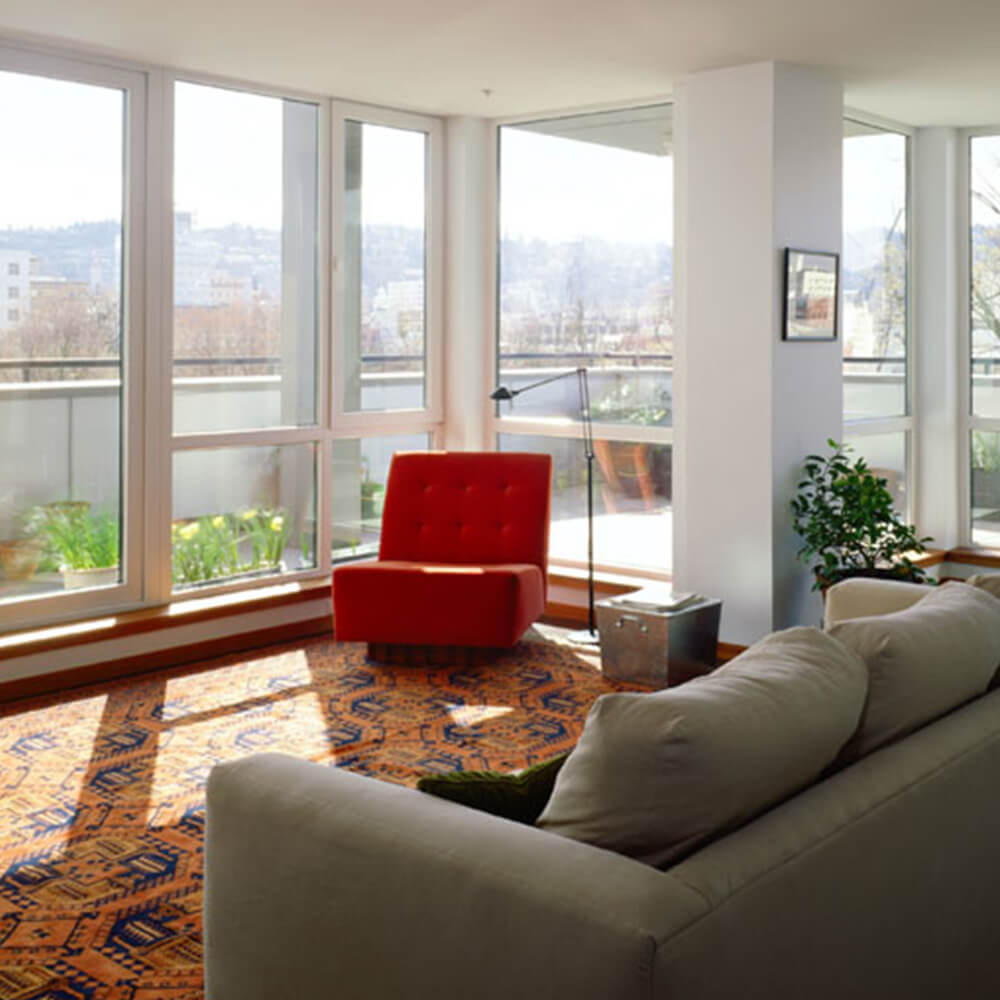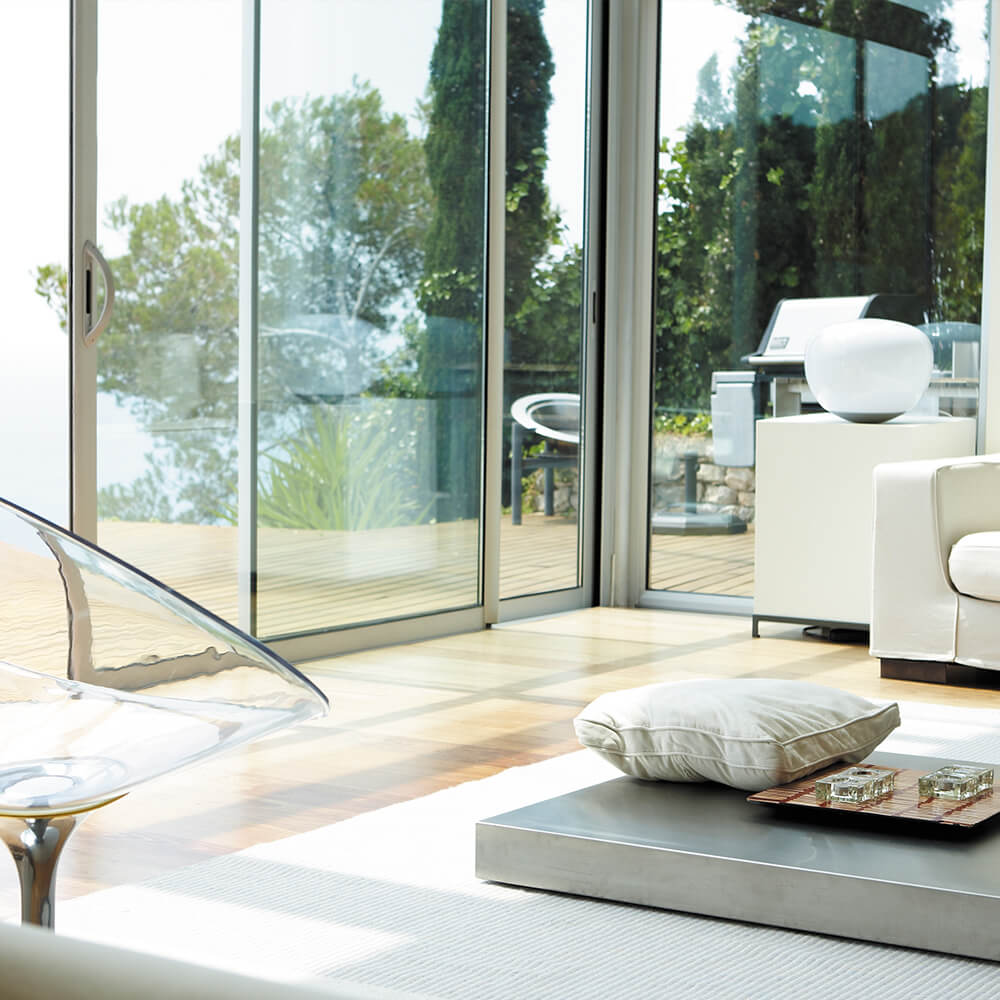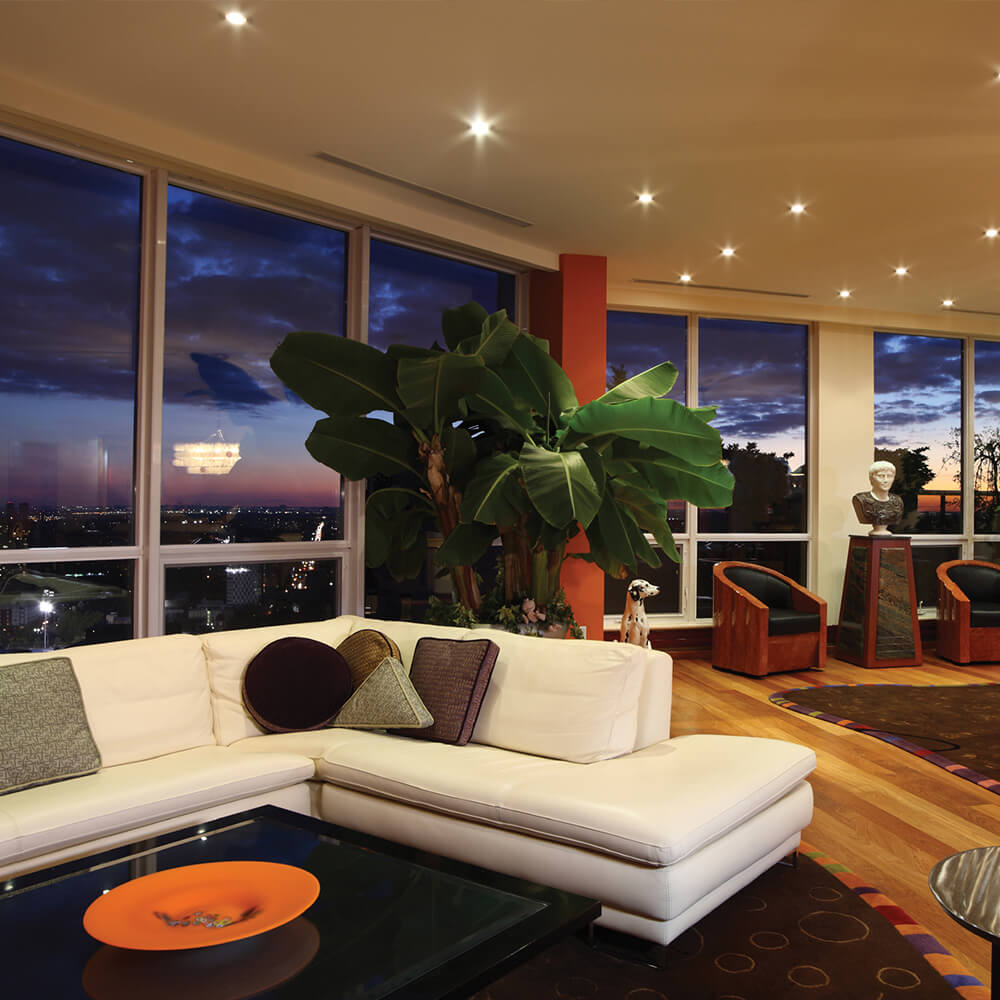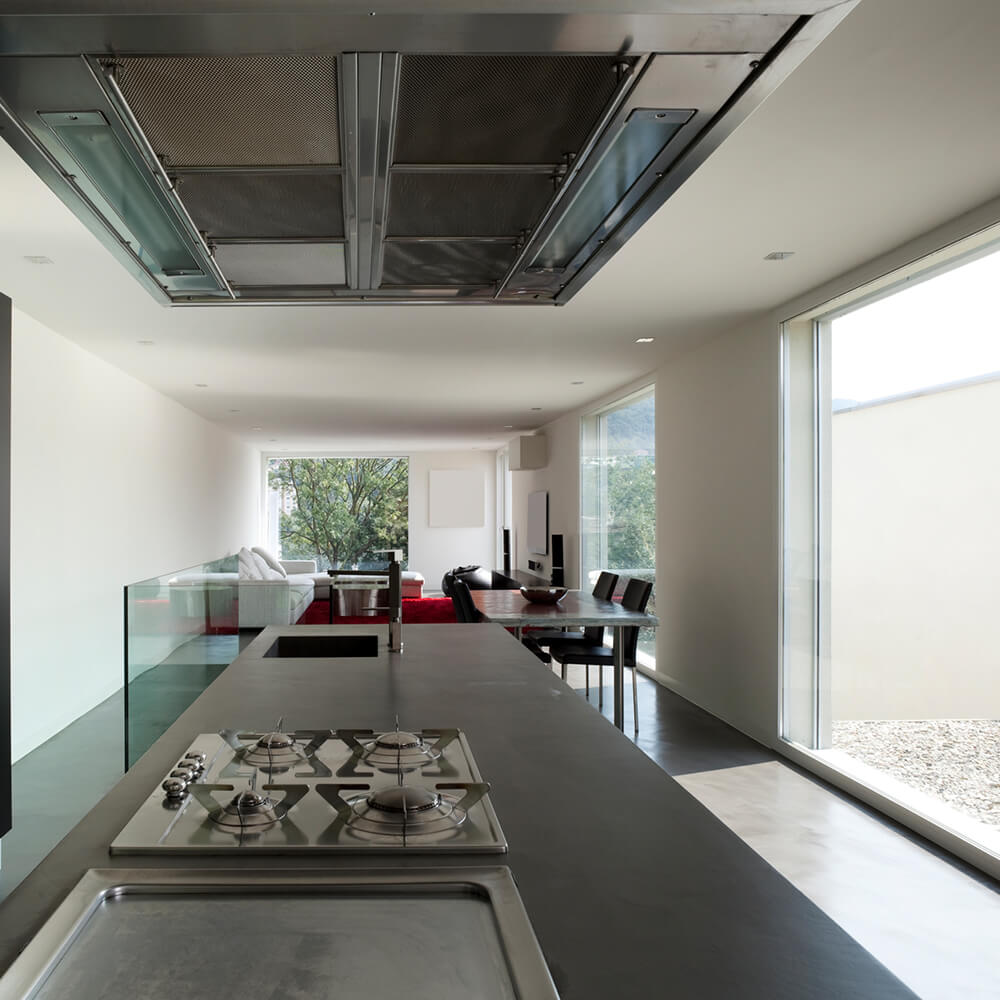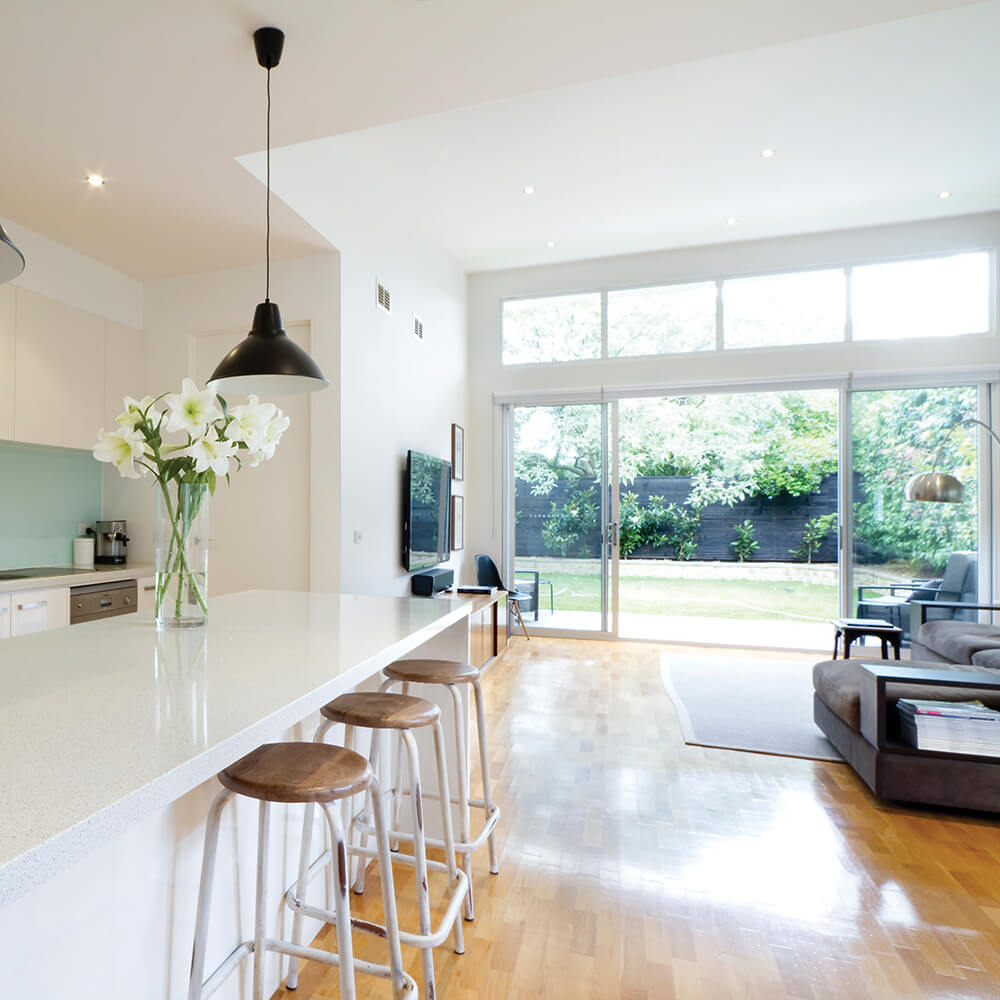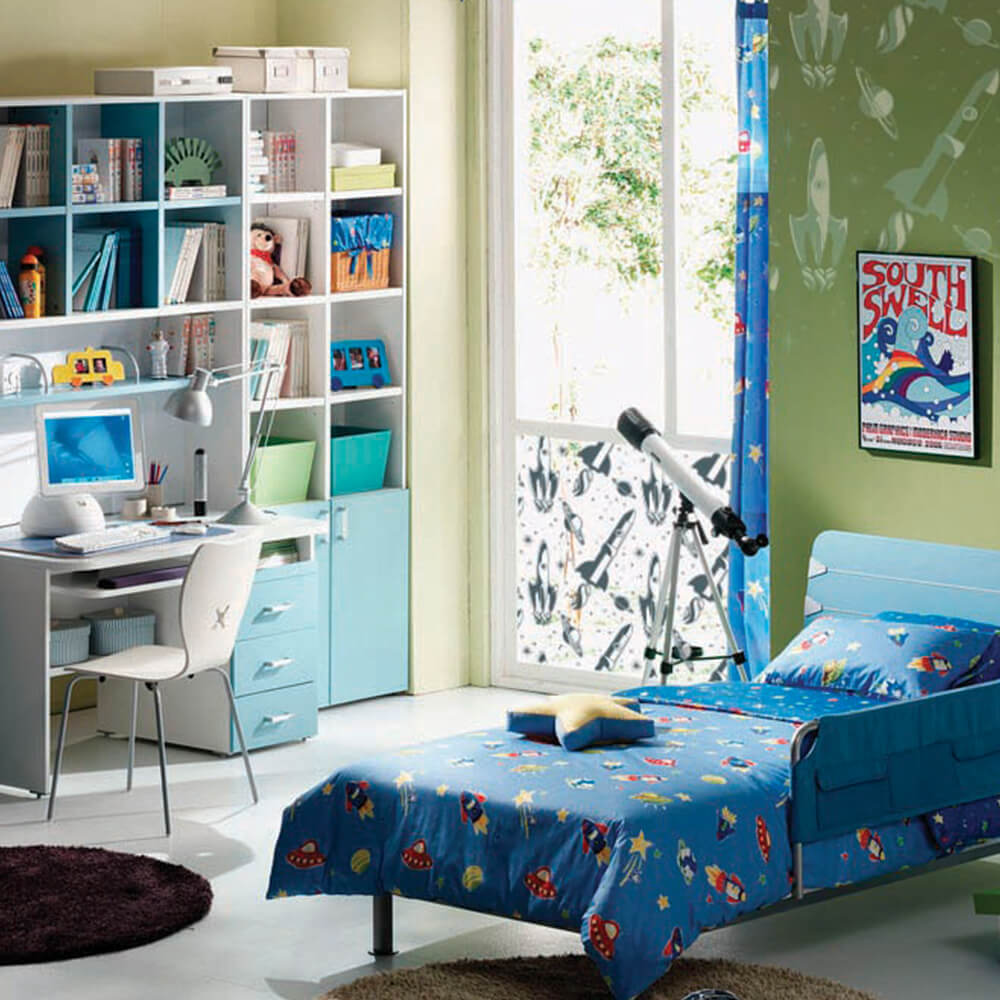 The Benefits of Having Window Film on your Home
Protection from Harmful Ultra Violet Radiation:
With up to 99% reduction in UV radiation, window tint for homes keeps you safer from prolonged exposure.
Increased Privacy & Security:
Our range of home window tint can increase security and privacy from prying eyes. This could help keep you and your family safer.
Reduced Heat & Glare:
Window tint makes it easier to maintain a comfortable temperature all year round using less energy, meaning you save on your energy bills!
We create head-turning results with inspiring and innovative printing, signage and window film solutions.
Safety & Security
Giving you ultimate peace of mind.
Decorative Window Film
Create privacy with a stylish design.
Energy Saving Film
Create privacy and save on your energy bill.
Wall Graphics
Design a playful space with unique graphics.
Energy Saving Film
Low reflectivity and maximum UV protection.
Free Quote
Let us help you bring your project to life. Contact us for a free quote.