Tinting & Window Films Information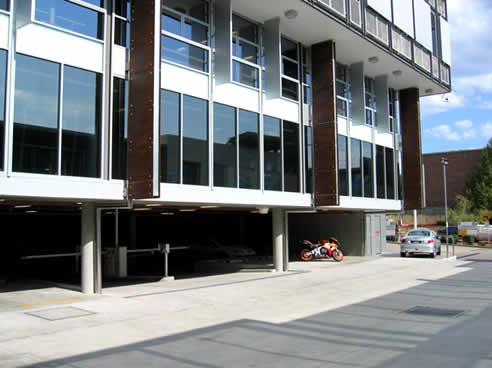 Licensed by 3M™, we have the quality products & innovative solutions for all of your window tinting needs.
Read about our window tinting, security films, graphics and signage in the articles below.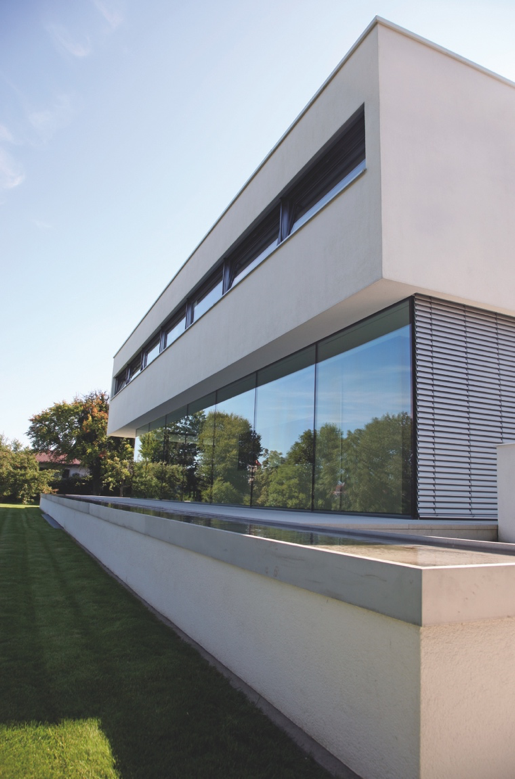 Get more information and a quote for any of our products & services by contacting us today.
We are the comprehensive design and print partner for the digital age. We help businesses to stay relevant to their customers in the digital era by offering solutions made from scratch. PARAGON is a collective of market leading brands.