3M window tint film is known world over to be one of the highest performing films in the industry. The range of 3M window tint films includes a different colour intensities varying from dark to clear, and a variety of films to choose from, depending on your individual lifestyle requirements.
3M Window Tint Film – The Best Choice for Home or Office
Safety and security film – an affordable and effective addition to your home or business security. Helps improve safety by creating an invisible barrier that inhibits quick entry through windows and glass doors. Safety film also helps in severe weather events and accidents by holding glass shards together.
Insulation film – a great way to control climate all year round, at a much more affordable price point compared to double glazing windows. Insulation film works all year round by keeping heat out during warmer months, and trapping warmer air in during cooler months.
Anti-graffiti film – a tough, clear and scratch resistant film that provides a cost effective way of combating graffiti for your home or business. It creates an invisible barrier for your windows, so you can easily replace the film if they are scratched or spray painted on.
Get a 3M Window Tint Price
Speak to your local Paragon branch for more information and for 3M window tint prices. We can help you identify the right 3M window tint film for your lifestyle requirements and provide you with an obligation free quote to get started.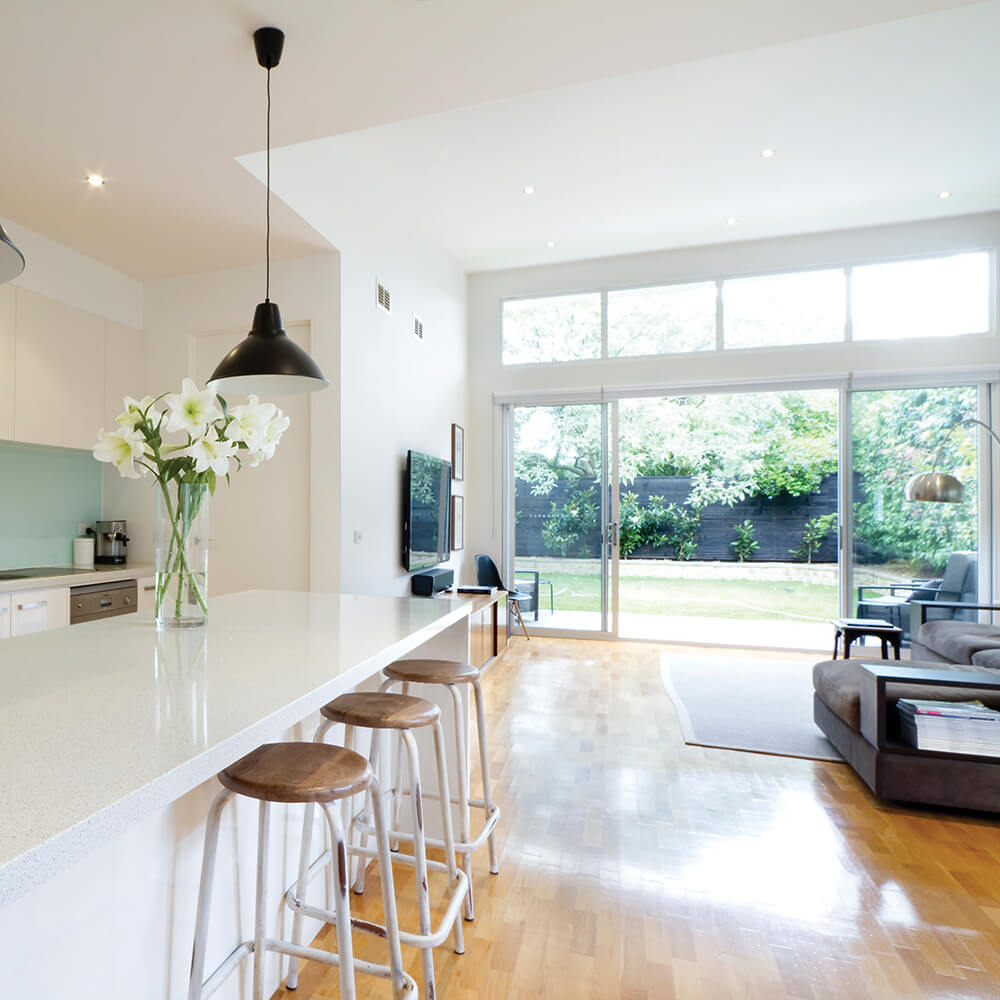 3M Safety & Security Film, Designed To Protect Your Home.
We are the comprehensive design and print partner for the digital age. We help businesses to stay relevant to their customers in the digital era by offering solutions made from scratch. PARAGON is a collective of market leading brands.