Mirror Tint and Window Film
A darker shade of solar window film is a great alternative to mirror tint if you're after improving the privacy of your living or work spaces. Similar to mirror window film, darker shades of film make it much harder to see inside, without the added reflection that comes with mirror window tint.
Benefits of Solar Window Film
Increased privacy and security – help keep your family safer by making it harder for prying eyes to see inside through your windows.
Increased energy savings – by creating an effective barrier for heat exchange through your windows, solar tint helps your heating and cooling system work less hard to maintain its set temperature. This results in direct energy savings season after season.
Protection from harmful ultra violet radiation – with up to 99% reduction in UV rays, keep your furniture and carpet looking newer for longer while reducing UV exposure for your family as well.
Learn More About Our Range
Speak to our team of dedicated window tinting specialists to learn more about our great alternatives to mirror privacy window film. We can even provide you with an obligation free measure and quote.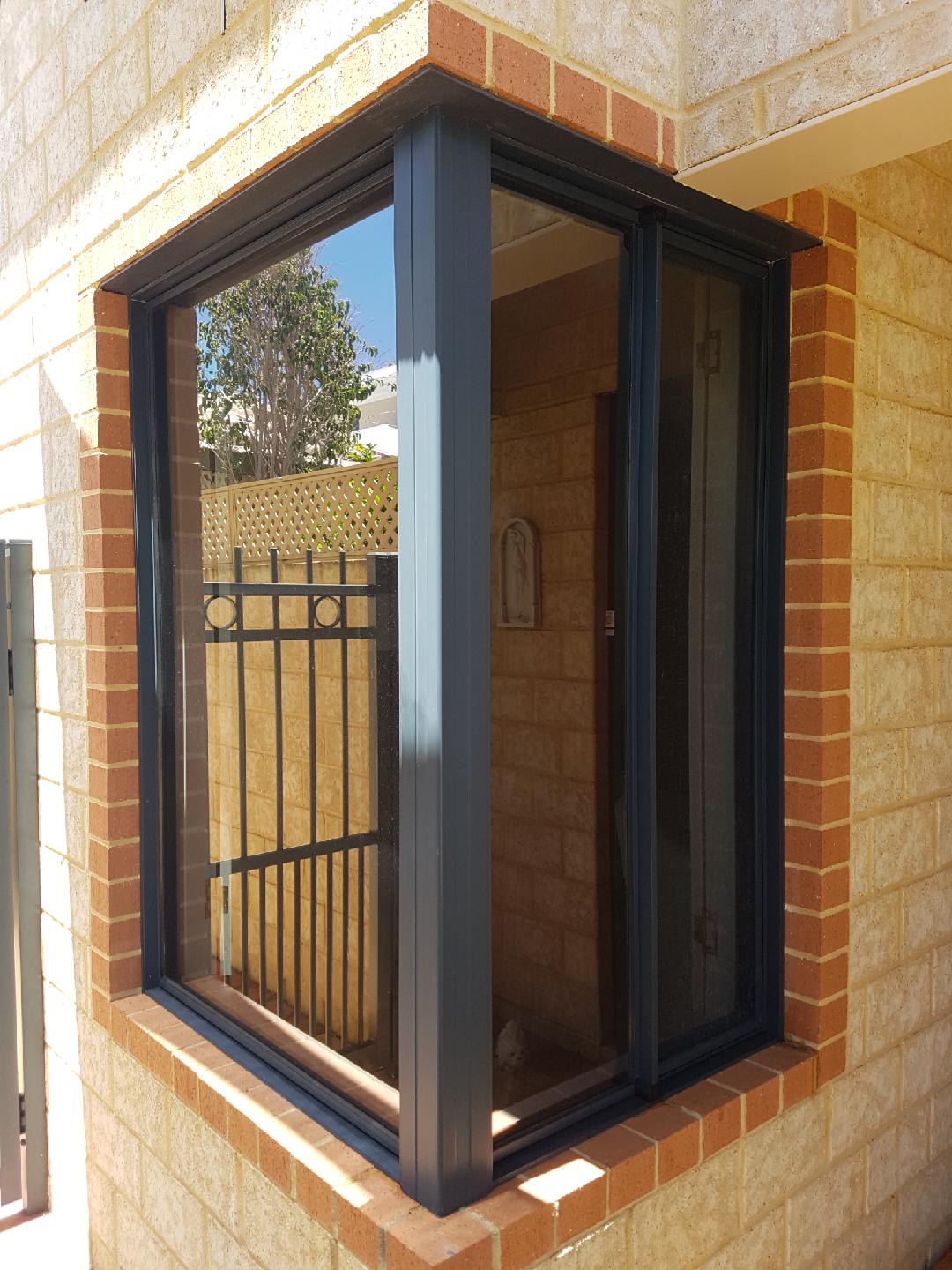 Enjoy Improved Privacy With Mirror Tint & Window Film.