Make a statement at your workplace with our creative yet practical range of office signage. Whether you're after wayfinding office signs or just looking for office signage ideas to create a great first impression for your customers, we can help.
Our Range of Internal and External Office Signs
Directional and statutory signage – a variety of office signs that include braille and statutory signage in accordance of the Building Code of Australia. We can design in a range of materials such as acrylic, stainless steel and even offer custom finish options to meet your specific brand and décor requirements.
Reception signage – based on creative concepts, we can transform your business reception area using a variety of materials and colours to reflect your brand identity and offer that 'wow' factor for customers and employees alike.
Window and wall graphics – from simple office door signs to graphics that span and entire wall, we offer a range of ideas that are both unique as well as offer brand identity throughout your workspaces.
Book a Free Creative Consultation
Get in touch with your closest branch for an obligation free consultation and see for yourself our creative solutions for office signage in Melbourne. We can work to any budget or scale you require.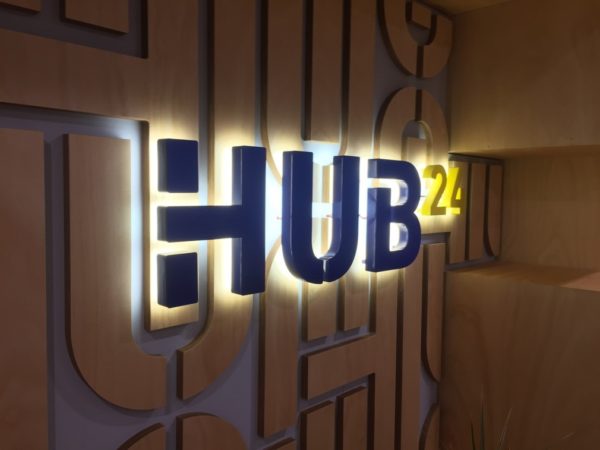 Internal and External Office Signs By Paragon.