If you're looking for a sign company in Perth to create, design and develop business signs, look no further than Paragon Films. We are one of the most capable signwriters in Perth, and we cater to a variety of Perth signage requirements from statutory to creative business signs.
Browse Our Range of Business Signs in Perth
Wayfinding – with a wide range of internal and external directional signage, whether you're looking to meet your Perth safety sign statutory obligations, or help guide your customers within a large organisation, we can help.
Business and Reception – with bold, unique and creative signage solutions in a range of colours and shapes, wow your customers at their first interaction with your business.
Wall & Window Graphics – from meeting room names to colourful graphics that span entire wall spaces, with our wall and window graphics solutions we can bring any room to life.
Get a Quote from Sign Makers in Perth
Get in touch for an obligation free consultation. With extensive experience in the Perth (WA) signs industry, we can work with you to help understand your specific business needs.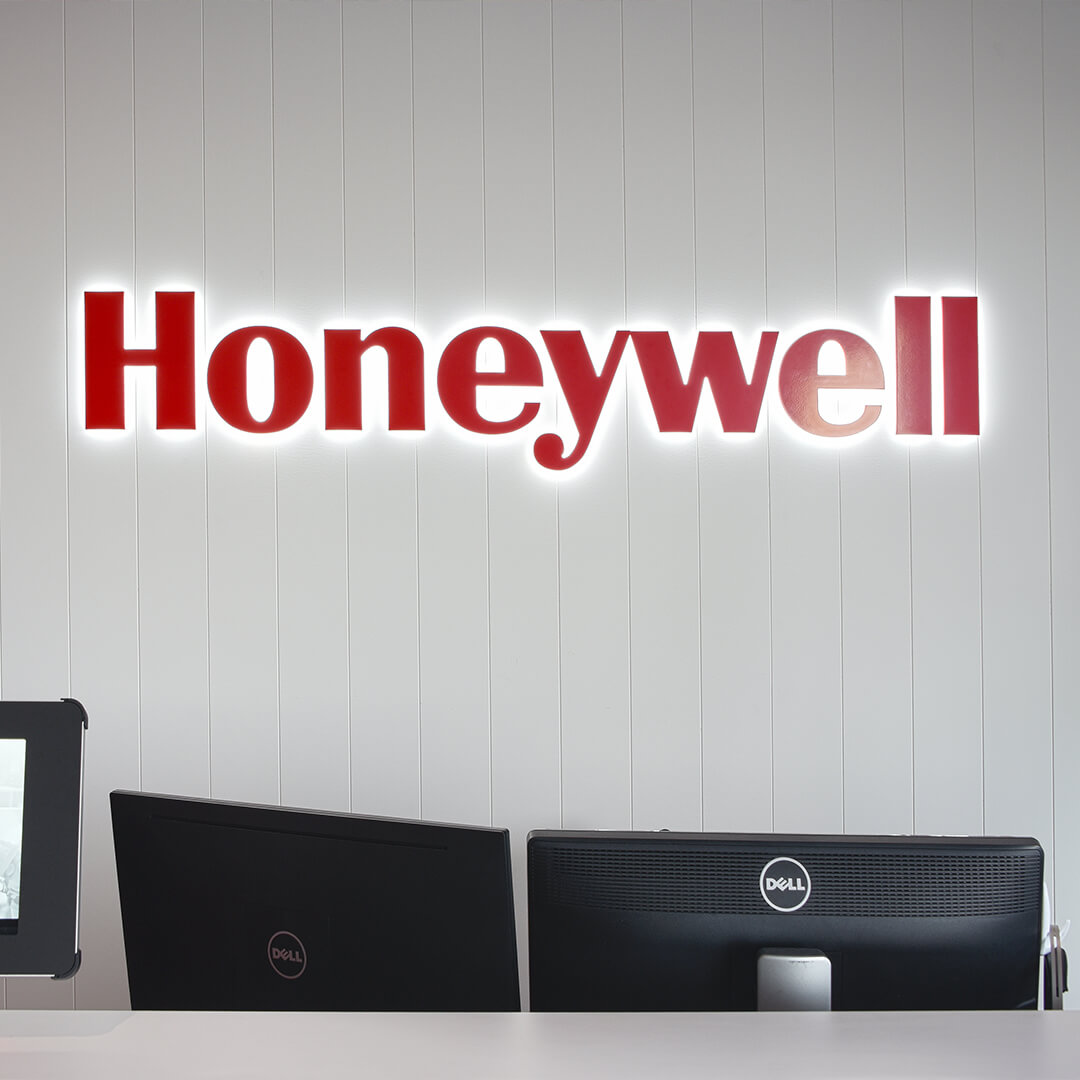 We are the comprehensive design and print partner for the digital age. We help businesses to stay relevant to their customers in the digital era by offering solutions made from scratch. PARAGON is a collective of market leading brands.