If you're looking for high-quality, yet affordable window security film in Perth, consider our 3M safety and security film. With a range of benefits, installing security window film is a wise investment for your home or business.
Trusted Security Film in Perth
Crime prevention – security window film inhibits quick entry through windows and glass. This is especially useful for glass entry doors featured in many modern homes, and large shop front displays.
Safety – helps hold glass together in the event of severe weather and accidents. With one of the best safety films in Perth, trust 3M films to keep you and your family safe from flying glass shrapnel in the event of breakage.
Privacy – improve privacy with a darker shade of film. Able to be installed on bedroom windows, bathrooms, or office meeting spaces, you can have privacy in any room. With a range of different shades, patterns and designs to select from, trust 3M which are one of the best privacy window films in Perth.
Contact Us for Window Film in Perth
Get in touch for an obligation free quote. With a range of different film options to choose from, we can make recommendations based on your specific business or home security and privacy needs.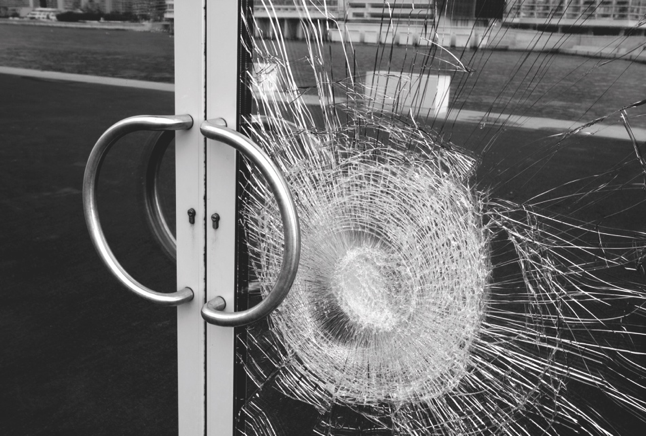 We are the comprehensive design and print partner for the digital age. We help businesses to stay relevant to their customers in the digital era by offering solutions made from scratch. PARAGON is a collective of market leading brands.