With extensive experience in the Perth home window tinting industry, trust Paragon Films for all your Perth window tinting services requirements. Whether you're after solar reduction, safety and security, improving your home insulation or decorative film, we cater to them all.
Types of Window Tinting in Perth
Solar film – allows light to enter through your home windows while keeping harmful UV rays out. Our solar film helps reduce furniture and carpet fading and significantly helps enjoy the views outside without harsh glare.
Safety and security film – affordable and effective safety and security film. Helps reduce crime by making quick entry through windows and glass doors harder, and helps hold shattered glass together to minimise flying shrapnel in the event of severe weather events.
Insulation film – enjoy a smarter space with increased efficiency and enhanced climate control. Our insulation film helps keep warmth in during winter and heat out during summer for all year thermal efficiency.
Decorative film – add a touch of creativity and improve the privacy of your living areas, workspaces or bathroom with our range of decorative window tinting in Perth.
Get a Quote for Window Tinting Prices in Perth
Get in touch for an obligation free measure and quote to learn more about home window tinting prices in Perth. With no job too big or small, whether you're looking to improve the privacy of your bathroom window or improving the energy efficiency of your whole home, we can work with you to identify the right window tinting solution for your specific needs.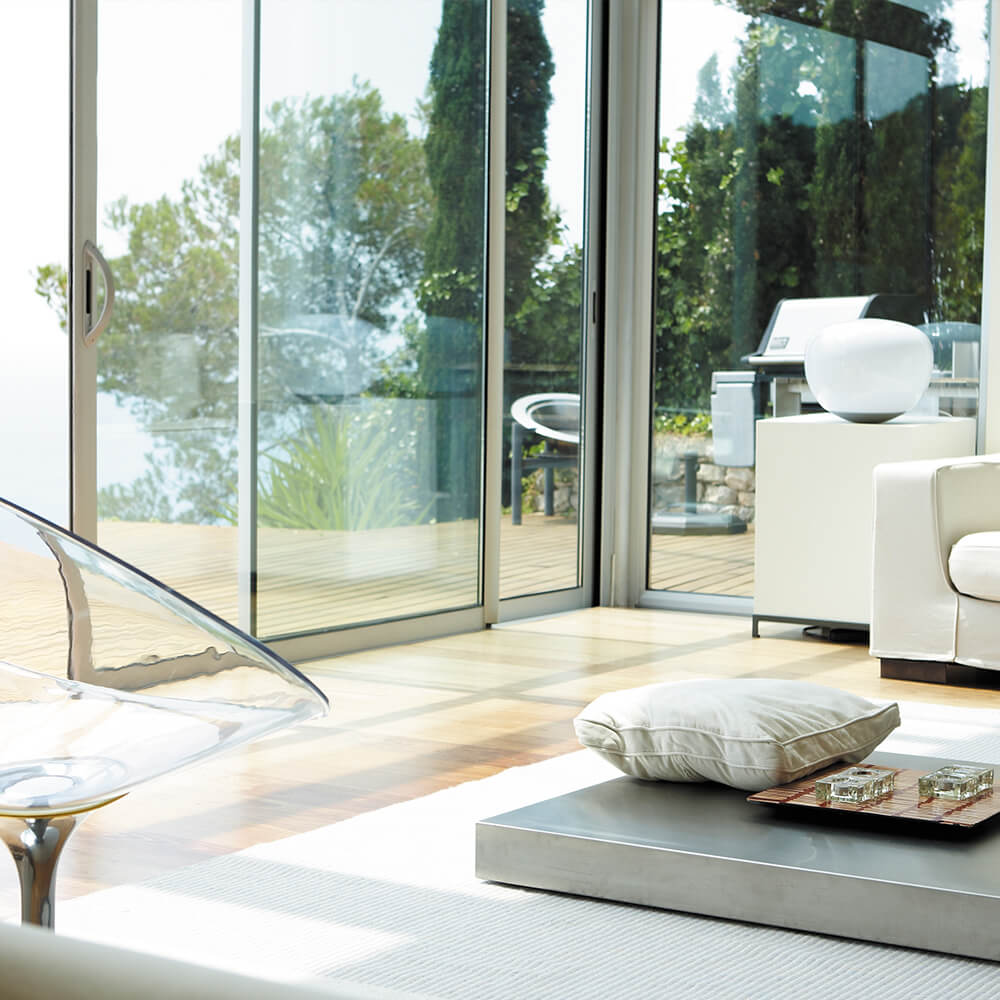 We are the comprehensive design and print partner for the digital age. We help businesses to stay relevant to their customers in the digital era by offering solutions made from scratch. PARAGON is a collective of market leading brands.