Commercial Window Tinting Sydney
Combining strong industry knowledge with the latest technology and widespread presence, Paragon is one of the most trusted providers of commercial window tinting in Sydney. Whether you're after anti-graffiti commercial tinting to protect your store windows, security film to help reduce the effects of a break-in or a darker shade of commercial tint to improve the privacy of your office spaces, we've got the right products to suit your needs.
Choose the Right Commercial Tint
3M Fasara – Enhance the privacy of your workspaces with our range of 3M Fasara commercial tint films. With many designs and patterns of varying levels of opacity, find the right match of frosted film to match your décor and privacy needs.
3M Thinsulate – Enjoy a smarter work space, with the ambience Low-E window film creates. Providing exceptional climate control, increased efficiency and a sleek and modern appearance, 3M Thisulate Climate Control film keeps your commercial spaces warm in winter and cool in summer.
3M Prestige – Protect your furnishing and carpets in your office, without obstructing your view or replacing your existing windows. As 3M Prestige commercial window tinting repels sunlight, even during the hottest parts of the day, it's the ideal investment in Sydney's commercial window tinting space!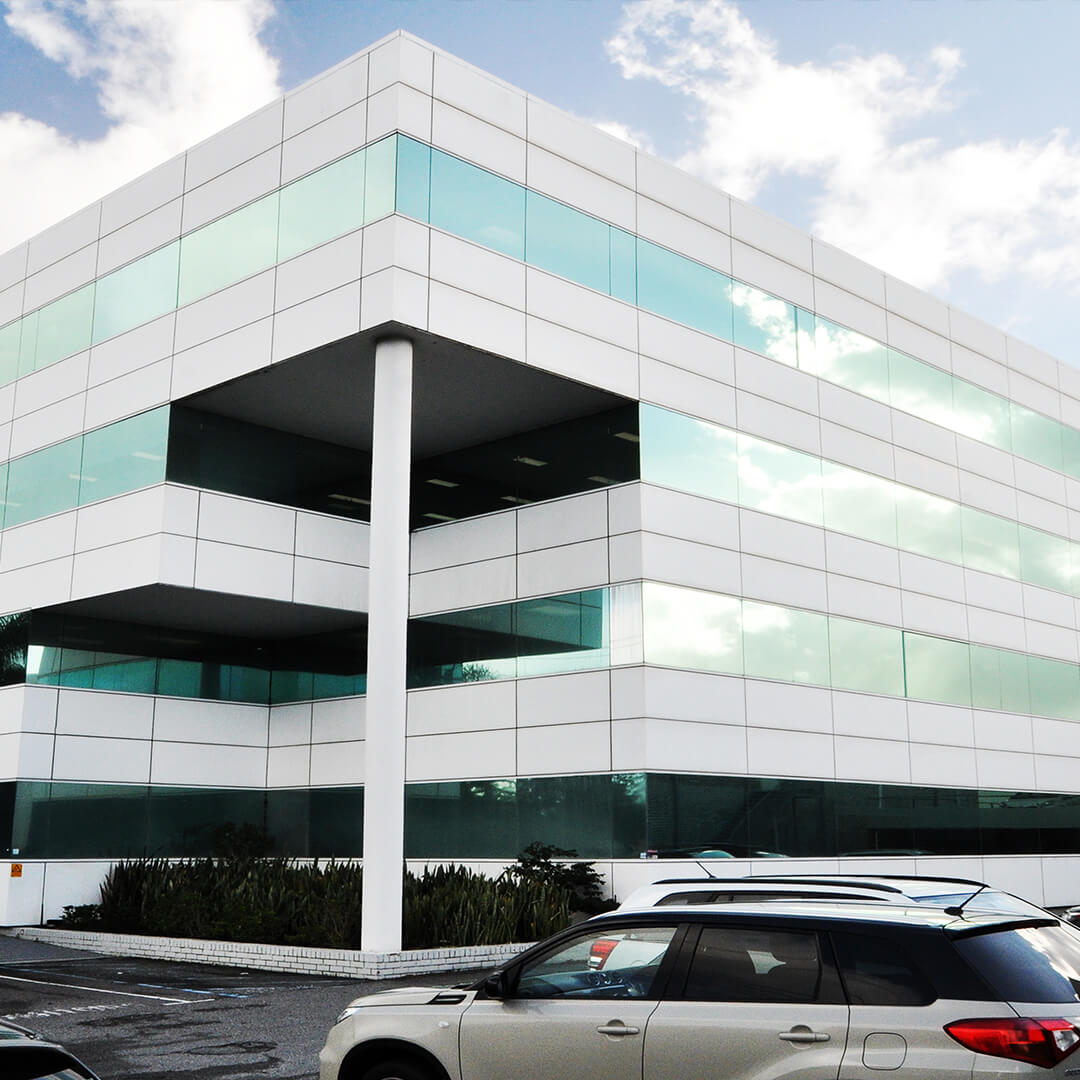 Speak to Sydney's Commercial Tinting Experts
Get in touch with our dedicated team of experts to learn about your options in commercial window tinting in Sydney. Servicing Sydney and its surrounding suburbs, we're happy to provide you with an obligation free consultation and measure and quote for your window tint needs.
We are the comprehensive design and print partner for the digital age. We help businesses to stay relevant to their customers in the digital era by offering solutions made from scratch. PARAGON is a collective of market leading brands.