If you're looking for a reliable signage company in Sydney, look no further than Paragon. With our ability to create a range of signage solutions including vehicle signage, billboards, internal signage as well as braille signs in Sydney, we're sure to have a solution whatever your business needs may be.
Braille Signs in Sydney
We specialise in creating braille signage from a range of materials and applications. This includes basic materials such as acrylic to high quality stainless steel with custom finishes, with unparalleled levels of customisation.
Being a local signage company in Sydney, we have extensive knowledge of the Australian building regulations. This means we design our signs to meet and exceed the braille and tactile signage requirements such as those of clause D3.6 of the BCA.
Learn More
Get in touch with us to learn more. Being one of the most preferred signage companies in Sydney, we can guide you with your braille signage requirements and provide personalised consultation for your business needs.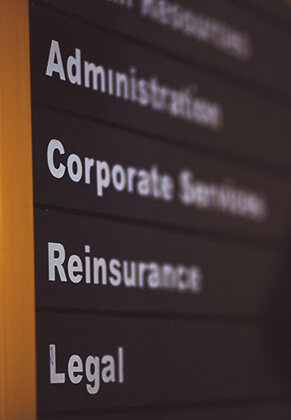 We are the comprehensive design and print partner for the digital age. We help businesses to stay relevant to their customers in the digital era by offering solutions made from scratch. PARAGON is a collective of market leading brands.