There are many window films available on the market, but for guaranteed quality look no further than our extensive range of the 3M films – the best in Sydney's window tinting market. With over three decades of experience, you can trust us to provide you with specialised advice for whatever your window film requirements may be.
Choose from Our Extensive Range
Solar control window film – with its exceptional heat and glare reduction properties, 3M Solar Control films are one of the go-to films for those looking for effective thermal window film in Sydney.
Architectural decorative window film – the 3M range is an excellent addition for your home or business. Being one of the most technically superior films in the market, enjoy optical clarity and heat protection like no other.
Privacy frosted window film – frosted films such as 3M Fasara is a great way to improve the privacy of your living or workspaces, without blocking natural light.
Get a Quote for Window Film in Sydney
With a range of film choices for you to choose from, we're sure to have one that's right for your home or business. Whether you're after a specific application or simply not sure what your options are, we can provide you with personalised consultation and even provide you with a free-measure and quote to get started.
Get in touch with us for an obligation-free consultation.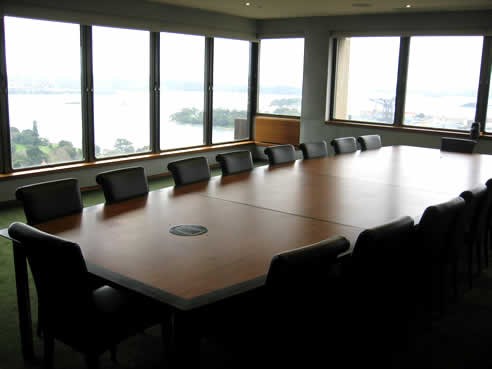 We are the comprehensive design and print partner for the digital age. We help businesses to stay relevant to their customers in the digital era by offering solutions made from scratch. PARAGON is a collective of market leading brands.