With the market for home window tinting in Sydney being an immensely competitive one, it's important to select the right provider for your next project. Not only do you get the quality and reliability from a reputable home window tint provider, but professional installation will save you money long-term by avoiding tint replacements.
Our Experience & Personalised Service
With over three decades of experience in Sydney's house window tinting industry, we treat each customer's requirements individually. This tailor-made approach to each of our projects ensure that you get the very best solution that is right for you, rather than a one-size-fits all approach.
Contact Us for a Quote
With an extensive presence in Sydney's home window tinting market, we offer some of the best window tinting prices in Sydney. This is due to our larger buying power compared to smaller providers of solar tint in Sydney. Plus, being an authorised 3M installer, rest assured that you're getting some of the very best films for your project.
Get in touch with us to learn more about why we're amongst the most preferred providers for home window tinting in Sydney. With friendly staff ready to take any questions you may have, trust us to have your solar tinting done right, the first time round.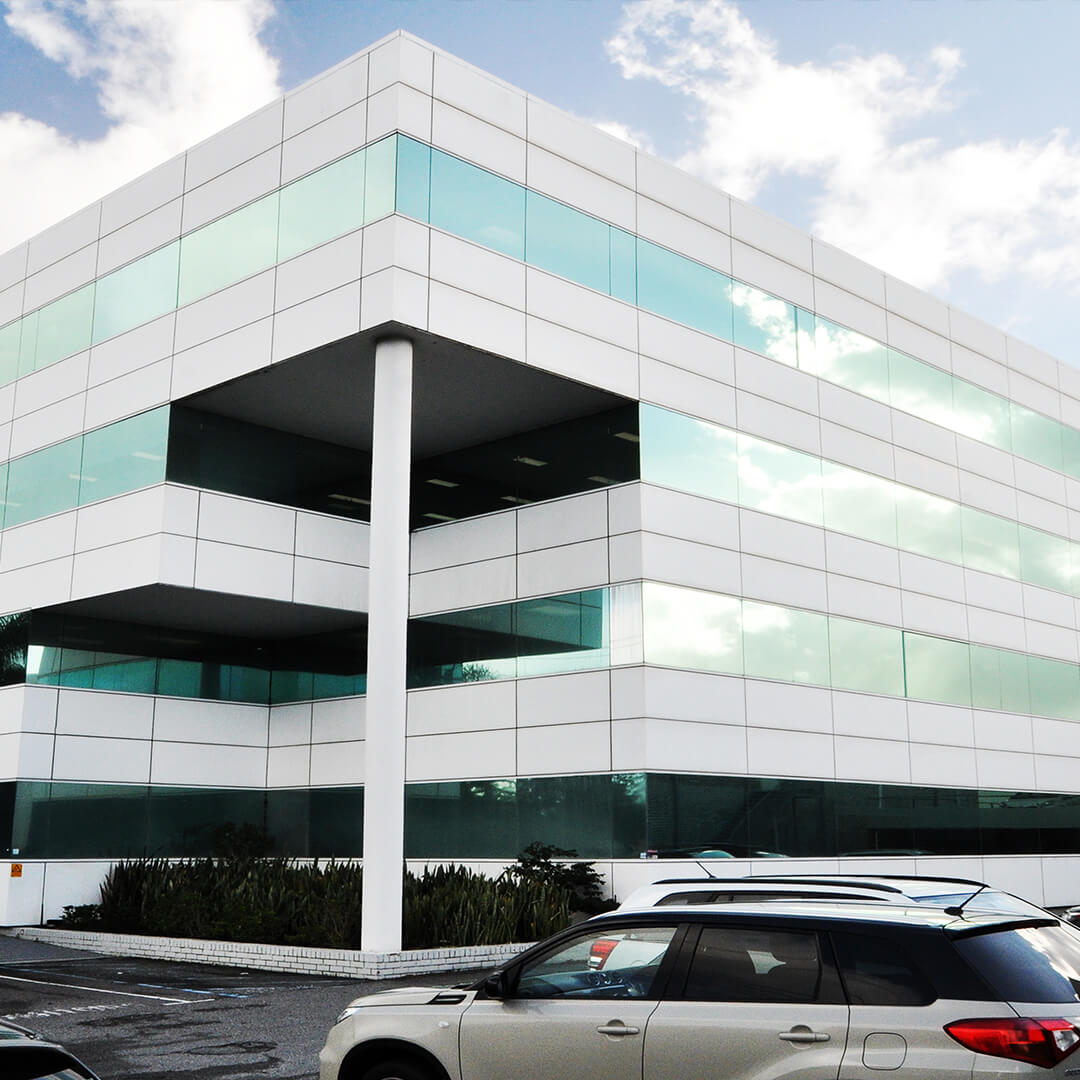 We are the comprehensive design and print partner for the digital age. We help businesses to stay relevant to their customers in the digital era by offering solutions made from scratch. PARAGON is a collective of market leading brands.