Benefits Of Window Tint On Car Windows
Many people agree that window tint on car windows is a great way to make your car look sleeker, stylish and help create a more comfortable ride. However, did you know that home window film is an equal investment in your home's comfort? It's true, home window films have many benefits over plain glass:
Protect your furniture and carpets – tinted window film helps block up to 99% ultraviolet radiation, which means that your carpets and home furnishings are shielded from the harmful effects of UV rays. This means your carpet and furniture looks newer for longer!
Helps reduce your energy consumption – with exceptional heat rejection properties in summer and heat retention in winter, your heating and ventilation system needs to work less hard to maintain its set temperature, resulting in energy savings all year round!
Added security – darker shades of window film provide an added layer of security as it helps keep prying eyes off your home's contents, helping provide added security to your home's contents and family.
Get An Obligation-Free Quote
Get in touch with our team at Sunscreen to learn more about tinted window film, or for an obligation free quote for your home window film today.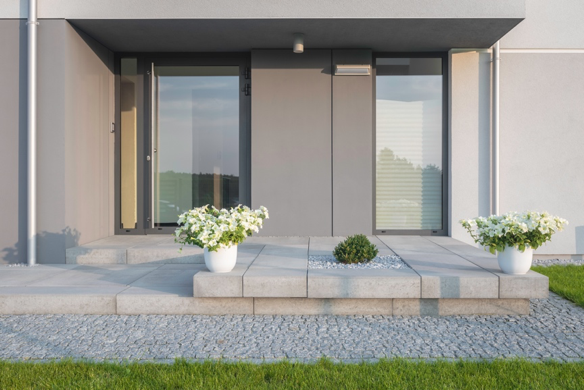 Sunscreen Window Tinting Reduce the Effects of Fading
Using 3M™ Prestige Window Film.
A higher standard to help protect your home from damaging Ultra Violet Sunlight.