Commercial Window Tinting Melbourne
PARAGON have an exceptional track record for delivering high-performance films and exceptional customer service. Therefore, it's no surprise that we're amongst the preferred providers of commercial window tinting in Melbourne.
Expert Service & the Best Commercial Tinting Brands
With Melbourne's commercial tinting market being saturated with a range of smaller businesses, here's how we differentiate ourselves:
Tailor-made services – by providing honest consultancy services to identify your business needs, we work with you to pick the right film to suit your specific requirements. We take a tailor-made approach to identifying the right film for your commercial tinting needs, providing you peace of mind that you made the right choice.
The best brands – Our range of window films include the world renowned 3M films. 3M films are often regarded as one of the best performing window tints, and guaranteed to suit Australian conditions. So whatever your Melbourne commercial window tinting requirements may be, trust PARAGON with your commercial window tinting.
Extensive industry experience – with over three decades of experience in Melbourne's commercial window tinting industry, trust us to provide you with the right information to help you make a more informed choice.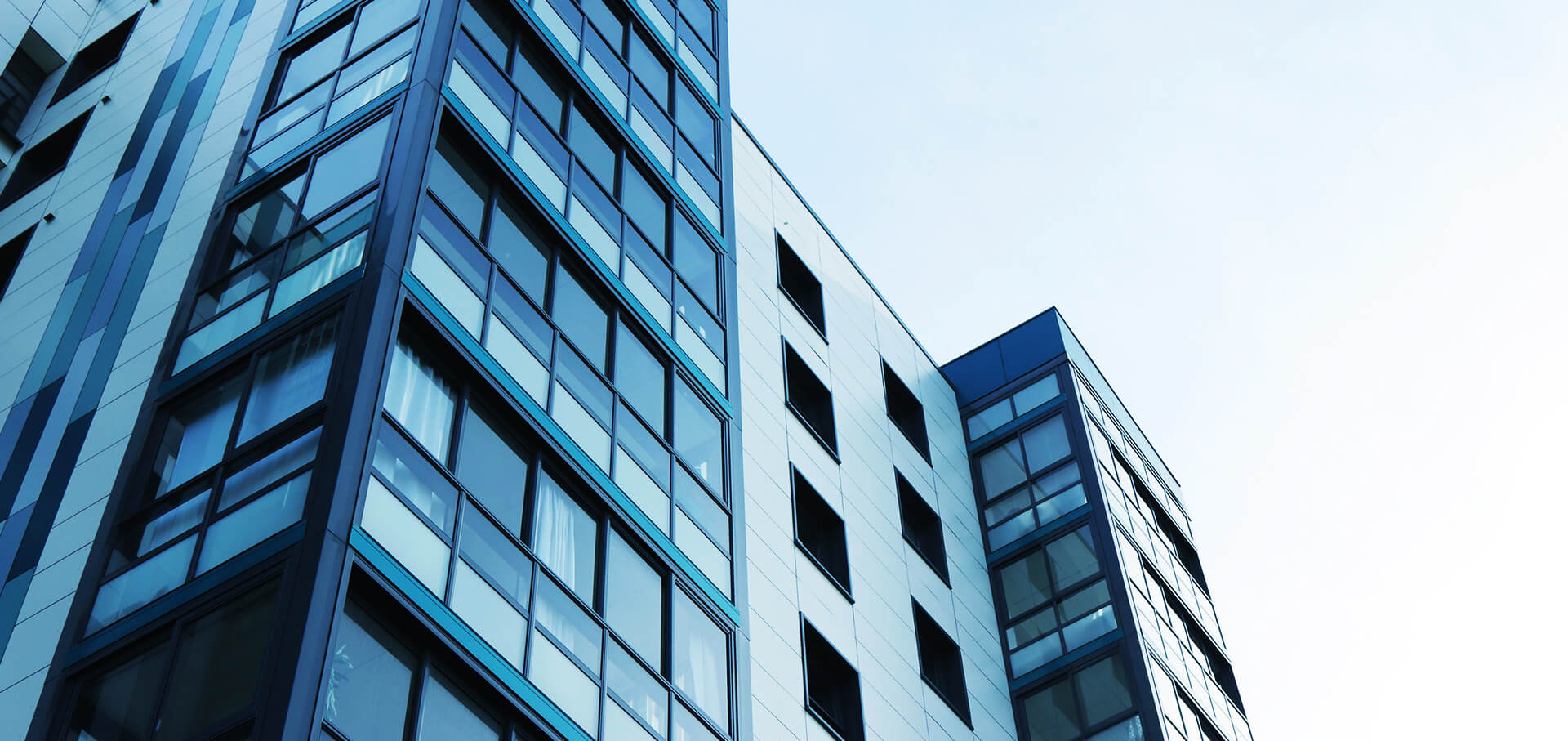 Talk to Melbourne's Commercial Window Tinting Experts
With a friendly team of professionals ready to take any questions you may have about commercial tinting in Melbourne, contact us for more information. We're even happy to organise an obligation free measure and quote to get you started!
We are the comprehensive design and print partner for the digital age. We help businesses to stay relevant to their customers in the digital era by offering solutions made from scratch. PARAGON is a collective of market leading brands.