Discover the Best Window Tinting in Melbourne
Reputation – with over three decades of experience in commercial and home window tinting in Melbourne, trust us to have the local knowledge and expertise you need. Whether its knowledge of council regulations or building code obligations, our consultants have the know how to help you make the most informed choices.
Range – with some of the largest varieties of decorative window tinting film in Melbourne, we're sure to have the right film for you.
Quality – being a licensed 3M installer, trust us to stock genuine 3M home window tinting films. Not only does this ensure longevity of your film, but it means you get the best value for your investment compared to cheaper films.
Get Expert Advice & a Quote
Speak to us to learn more. With a large network of consultants available to offer expert advice and obligation-free quotes, learn why we're one of the best provider of house window tinting in Melbourne.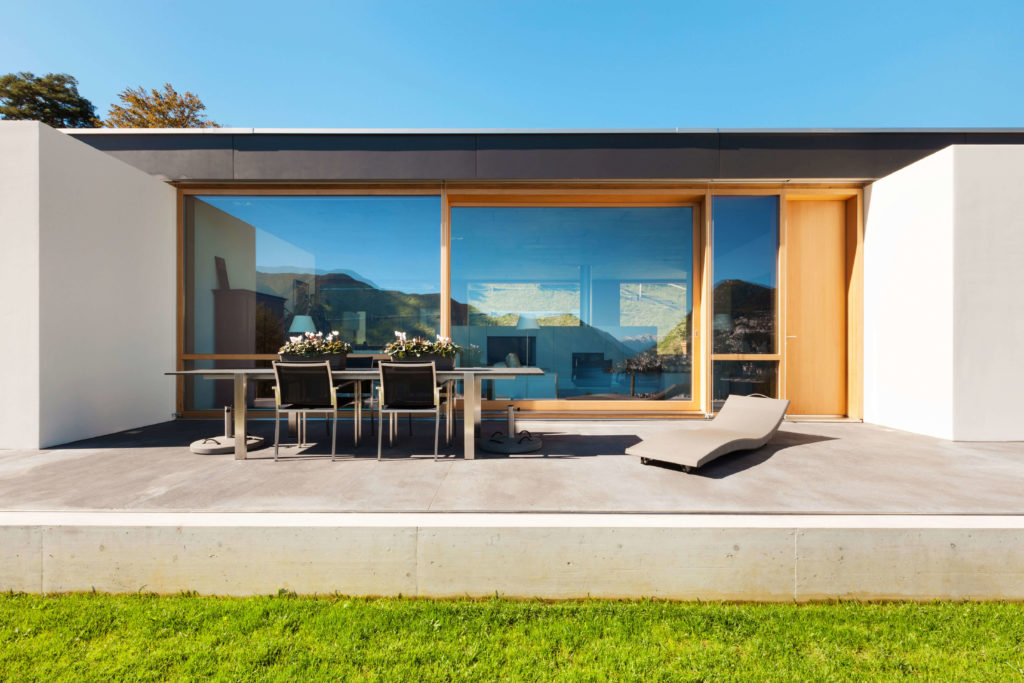 We are the comprehensive design and print partner for the digital age. We help businesses to stay relevant to their customers in the digital era by offering solutions made from scratch. PARAGON is a collective of market leading brands.